HR Update is a way for MOSERS to communicate benefit news and updates with human resource and payroll representatives. Check back often and sign up to receive our emails.
Meet the Employer Services Team
Mar 14, 2023, 10:26 AM by MOSERS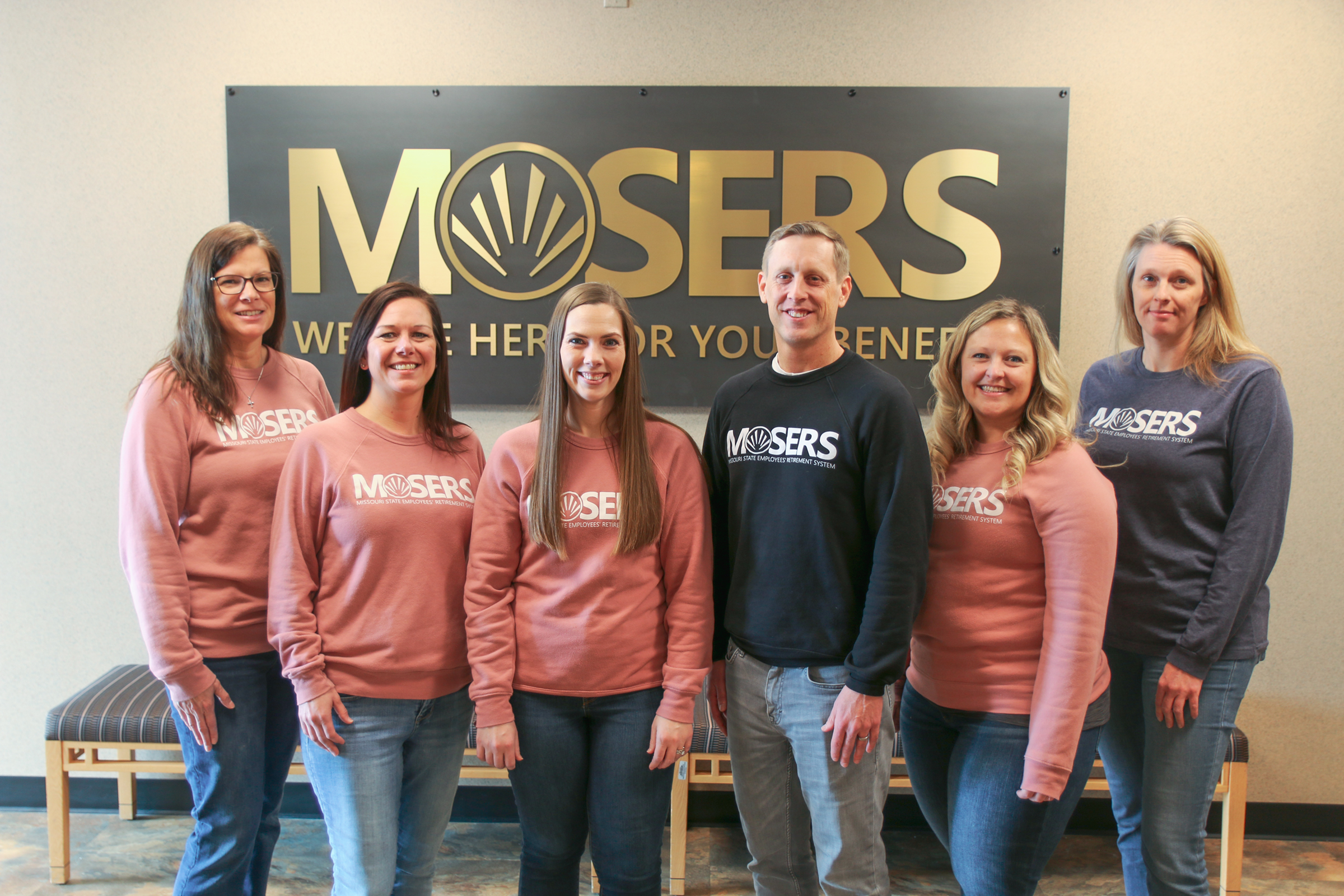 Trica Kliethermes, Shelley Lehmann, Megan Schulte, Jamie Mullen, Megan Hendrickson, Stacey Singer
Are you familiar with our employer services team?
They are a great resource for all your MOSERS-related questions!
You can contact Employer Services by emailing employers@mosers.org or calling (800) 827-1063 option 2. Members of MOSERS with questions about their own benefits should use option 1 to reach a benefit counselor.