Contact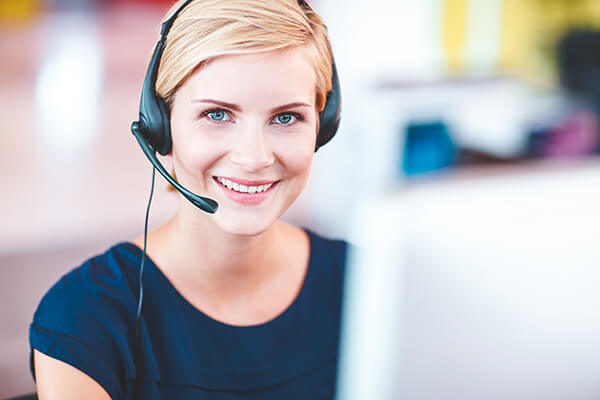 We are here to help
Benefit counselors are a valuable source for information regarding your benefits and are available to assist you weekdays 8:00 am - 12:00 pm & 1:00 pm - 4:30 pm.
---
Schedule an appointment
Speak with a benefit counselor by phone or to make an appointment to visit our office. Our phones tend to be least busy between 8:00 am and 9:00 am.
---
Call Center Hours
Monday - Friday
8:00 am - 12:00 pm
1:00 pm - 4:30 pm

Mailing Address
PO Box 209
Jefferson City, MO 65102-0209

Benefits & Education
Press 1 for questions about pension, life insurance, long-term disability insurance and seminar enrollment

MO Deferred Comp
Press 2 for questions about deferred compensation (supplemental savings)

Investments
Press 3 for questions about MOSERS' investment portfolio

Operator
Press 0 to speak with an operator
Comments or Questions for MOSERS
Your comments and questions are important to MOSERS.