HR Update is a way for MOSERS to communicate benefit news and updates with human resource and payroll representatives. Check back often and sign up to receive our emails.
Welcome Megan Schulte!
Oct 13, 2022, 07:38 AM by MOSERS
It is our pleasure to introduce Megan Schulte as a member of the employer services team. She is our new employer services analyst. Megan has been with MOSERS for more than 8 years previously serving as a benefit specialist, and senior benefit counselor. Megan is an expert in MOSERS' benefits, and we are thrilled to have her on our team! Megan and the rest of the Employer Services team are available to assist you. Email employers@mosers.org or call (800) 827-1063 option 2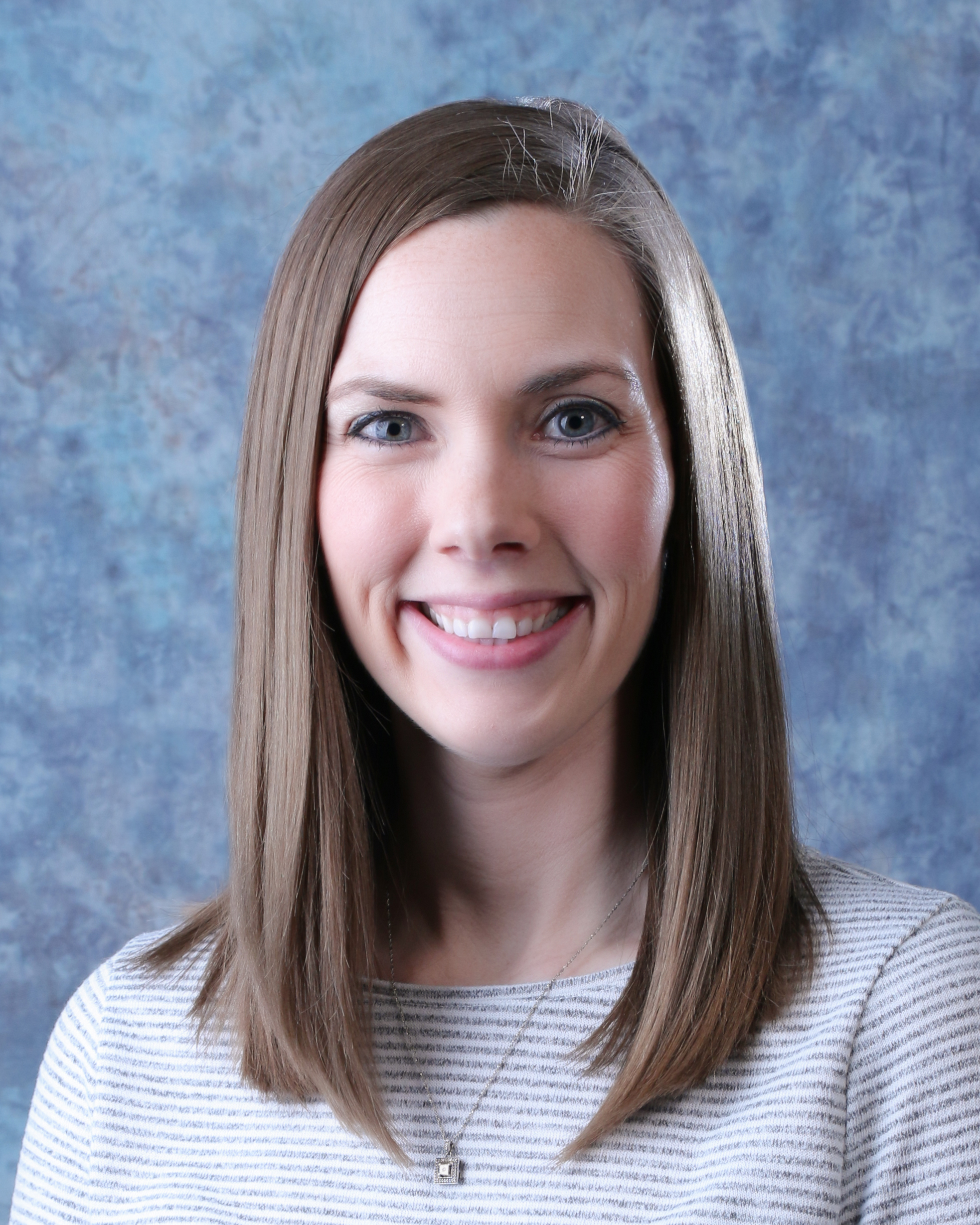 .