Pension 101: Ready to Retire
Oct 5, 2022, 08:16 AM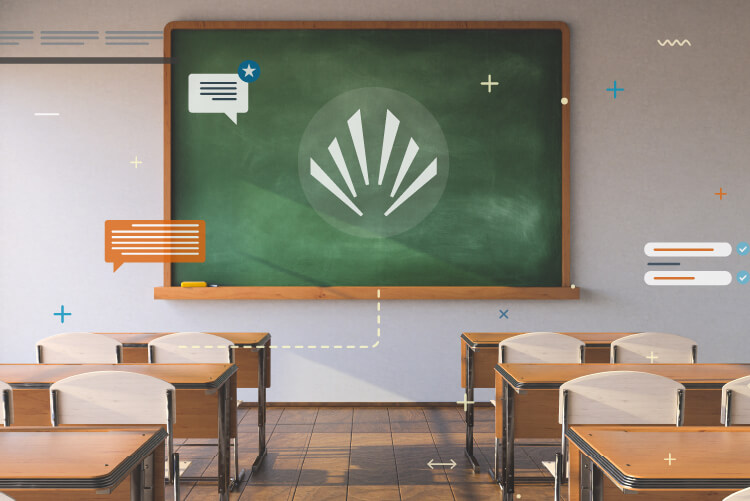 Here's what you need to know:
To receive your pension, you must be vested and meet the age requirement. The Summary of Pension Benefit Provisions has all the details.
Your retirement benefit through MOSERS is a "defined benefit pension plan". It is based on a formula, and we will pay you every month in retirement for the rest of your life. The formula for general state employees is:
Final Average Pay (FAP) x Multiplier x Credited Service = Monthly Base Benefit
For example, we would calculate the monthly retirement benefits for an MSEP 2000 member who has a final average pay of $3,000 per month and has 25 years of service with the state like this:
$3,000 x .017 x 25 = $1,275
You can create a benefit estimate by logging in to my

MOSERS

or you can contact us to make an appointment to meet with a MOSERS benefit counselor who can provide you with a benefit estimate.
Payments are not automatic. You must apply and complete the retirement process before we can begin making payments. The Ready to Retire page will guide you through the process.
Your retirement date will be the first day of the month in which your payments begin.
Pension paydays are on the last working day of the month.
Annual cost-of-living adjustments will be determined by your retirement plan.
Any long-term disability benefits end when you are eligible for normal retirement.
You may be able to keep some of your MOSERS life insurance in retirement.
Retire Online
The easiest and most convenient way to apply for retirement is online. Complete both steps in the two-step retirement process all at once or leave and come back later. Log in to myMOSERS. From there, select Retire Online. The step-by-step instructions will guide you through the online retirement process.
Visit our Ready to Retire page for more information about the retirement process. These resources will help you make informed decisions during the retirement process:
If you choose not to retire online, please contact a MOSERS benefit counselor to request a personalized paper Retirement Application.
Termination and Reemployment Rules
It is important to know that before receiving a benefit payment from MOSERS, IRS rules require a "bona fide termination". For purposes of MOSERS Board Rules, a "bona fide termination" occurs when:
You have completely severed employment;
You have not entered into a prearranged agreement (written or oral), prior to retirement, with the State of Missouri or any MOSERS-covered employer for subsequent employment on any basis (full-time, part-time, or other); and
You are not subsequently employed by any employer on any basis (full-time, part-time, or other) within 30 days after your employment with your prior employer has ended.
See FAQs on Termination and Reemployment Rules for more information.
Upon meeting the termination and reemployment rules, you may return to work and continue receiving your monthly pension payment, as long as your position is not a MOSERS or MoDOT and Patrol Employees' Retirement System (MPERS) benefit-eligible position.
Education
Are you new to MOSERS, in the middle of your career, or getting ready to retire? We have redesigned our educational programs to include sessions to help you learn more about your benefits during any stage of your career! Session content is tailored to help you learn important information about your benefits as you progress through your career and experience different life events along the way. Visit our Education page and register for a session designed specifically for you!
Newer to MOSERS - We have designed webinars specifically for employees who are newer to the state with at least six months but less than five years of service (not yet vested). Check out the dates for the Newer Employees & MOSERS webinars today!
Mid Career - If you are a Mid-Career member, with at least five years of service (vested) and ten or more years until retirement eligibility, you can also find education tailored specially to your career stage. Check out our Mid-Career webinars today!
Ready to Retire - If you are within 5 years of retirement eligibility, these in-person and webinar sessions provide valuable information about your pension benefit, including the decisions you will have to make during the retirement process. You are welcome to bring a guest with you to attend as well. Check out our Ready to Retire sessions today!