Hurry Before Your Coffee gets Cold!
Jun 22, 2022, 10:20 AM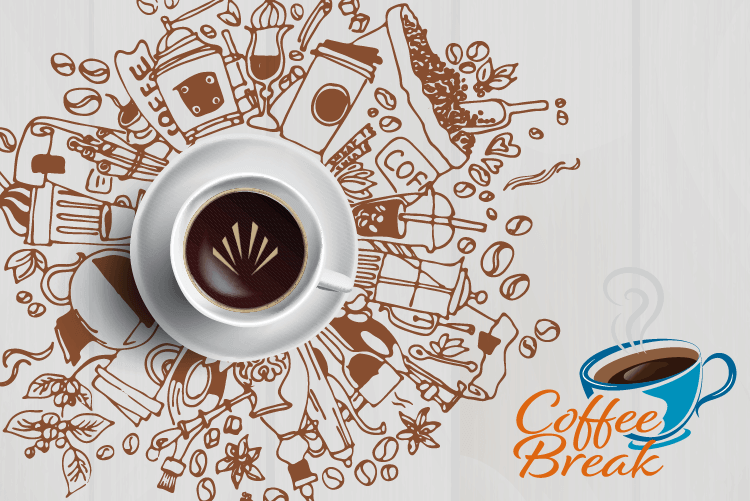 2022 Coffee Break Sessions
You have two more chances to attend an online Coffee Break session this year! Join us for updates and information made for retirees, directly from MOSERS. The Alzheimer's Association will also join us and present their very popular session, 10 Warning Signs of Alzheimer's. You won't want to miss it!
You must register to attend and are welcome to view all or part of the session.
Final 2022 Coffee Breaks
August 23
1:30 pm - 3:00 pm
September 14
9:30 am - 11:00 am
Register
It's easy! Make sure to complete both steps of the registration process:
View the schedule and log in to my

MOSERS

. Hover over the Seminar Enrollment drop-down and select Coffee Break. Once you've reviewed the schedule, select the date you wish to attend. The enrollment program will walk you through the rest of the process.
GoTo Webinar – You will find this link on the confirmation page of your my

MOSERS

enrollment. Make sure to select the correct webinar date from the drop-down on the GoTo Webinar registration page; this should be the same date you registered for in the first step. The second step is necessary in order for you to receive the instructions and link to join the webinar.
Questions about Coffee Breaks? Call (800) 827-1063, ext. 6194, email MOSERSEducation@mosers.org or visit our Coffee Breaks page.