Board of Trustees
Responsibility for the operation and administration of MOSERS is vested in an eleven-member board of trustees.
The MOSERS Board of Trustees is comprised of:
Two elected active members
One elected retiree member
Two House of Representatives-Appointed Members
Two Senate-Appointed Members
Two Governor-Appointed Members
The State Treasurer
The Commissioner of the Office of Administration
The Board is responsible for establishing and maintaining board policies, procedures, and objectives for the retirement system's operations. The day-to-day management of MOSERS is delegated to the executive director who is hired by the Board. The executive director acts as advisor to the Board on all matters pertaining to the system and employs the remaining staff needed to operate the system.
Board of Trustees Terms
Trustees elected by members serve a four-year term. The State Treasurer and the Commissioner of Administration serve as Trustees during their respective terms of office. The two members of the Missouri Senate and the two members of the Missouri House of Representatives are appointed by the Senate Pro Tem and Speaker of the House, respectively. These General Assembly members serve as Trustees until they resign, are no longer members of the General Assembly, or are replaced by new appointments. Trustees appointed by the Governor serve as Trustees until they resign or are replaced by new appointments.
Crystal Wessing Chairwoman
Elected by active membership



Director, Division of General Services - Office of Administration

California, MO

Board Member since Jan 2015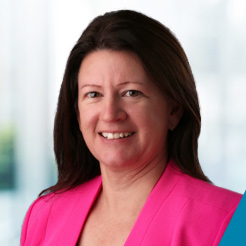 Jenny Jacobs Vice Chair
Elected by active membership



Chief Financial Officer, State Technical College of Missouri



Linn, MO

Board Member since Jun 2018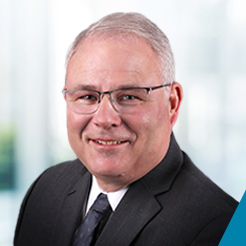 Senator Rusty Black
Appointed by the President Pro Tem of the Senate

Member of the Missouri Senate, District 12



Chillicothe, MO

Board member since Feb 2019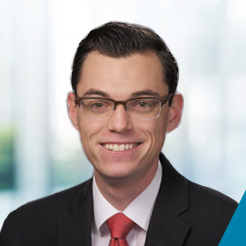 Representative Dirk Deaton
Appointed by the Speaker of House of Representatives

Member of the Missouri House of Representatives, District 159



Noel, MO

Board Member since Mar 2023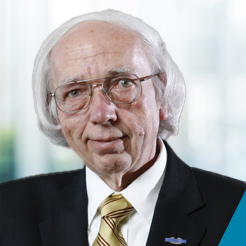 Gary Findlay
Elected by retired membership



Retired, Executive Director
of MOSERS



Jefferson City, MO

Board member since Jan 2019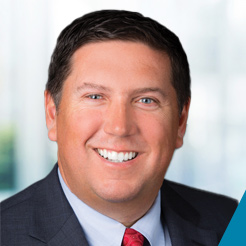 Joe Keifer
Appointed by the Governor



Managing partner and co-founder of Cornerstone Wealth Management LLC

Ballwin, MO

Board member since Jul 2017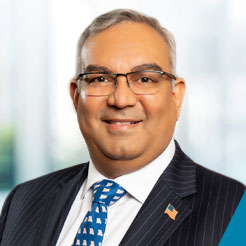 Treasurer Vivek Malek
Ex-officio member



Missouri State Treasurer




Wildwood, MO

Board member since Jan 2023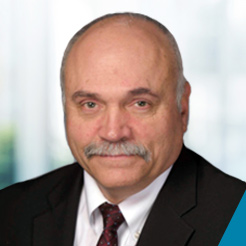 Representative Don Mayhew
Appointed by the Speaker of the House of Representatives

Member of Missouri House of Representatives, District 124



Crocker, MO

Board Member since Mar 2023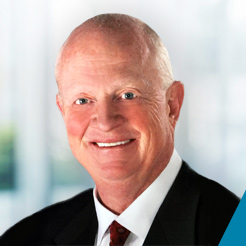 Gary Metzger
Appointed by the Governor



Retired, Missouri and Kansas Regional Chairman of
Simmons Bank

Ozark, MO

Board member since Jul 2017

Senator John Rizzo
Appointed by the President Pro Tem of the Senate

Member of the Missouri Senate, District 11, Minority Floor Leader

Kansas City, MO

Board Member since Jan 2021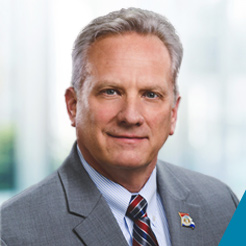 Commissioner Ken Zellers
Ex-officio member



Commissioner of Missouri Office of Administration

Fenton, MO

Board Member since Oct 2021