The Economic Impact of MOSERS
Mar 10, 2023, 13:49 PM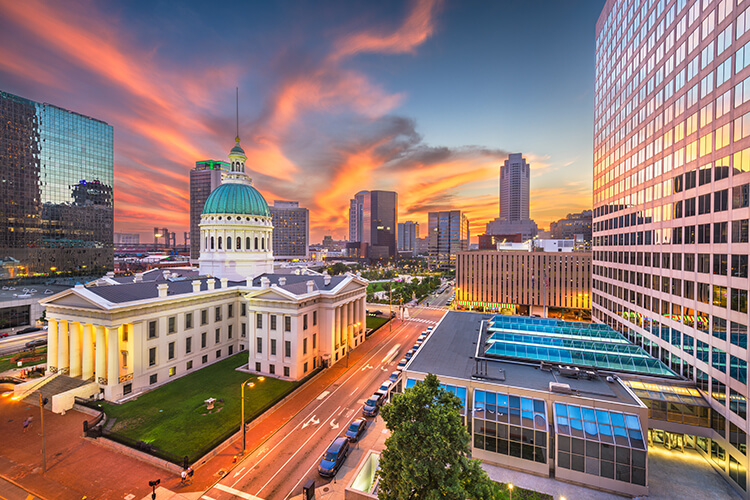 Are you curious about the impact of active and retired state employees on our local community?
For the fiscal year ending June 30, 2022, MOSERS distributed more than $992 million in total retirement and survivor benefit payments. Most of that money remains in Missouri going towards things like basic goods and services in our local communities.
According to the Pensionomics 2023 report from the National Institute on Retirement Security, each $1 in state/local benefits paid to Missouri retirees, results in $1.31 in total output, reflecting the ripple effects of retirees staying in Missouri and spending money.
To see the economic impact in your Missouri House, Senate or U.S. Congressional District, visit our Economic Impact Reports page.
*Please note that this does not include BackDROP payments.