Legislative Recap
Jun 22, 2022, 13:08 PM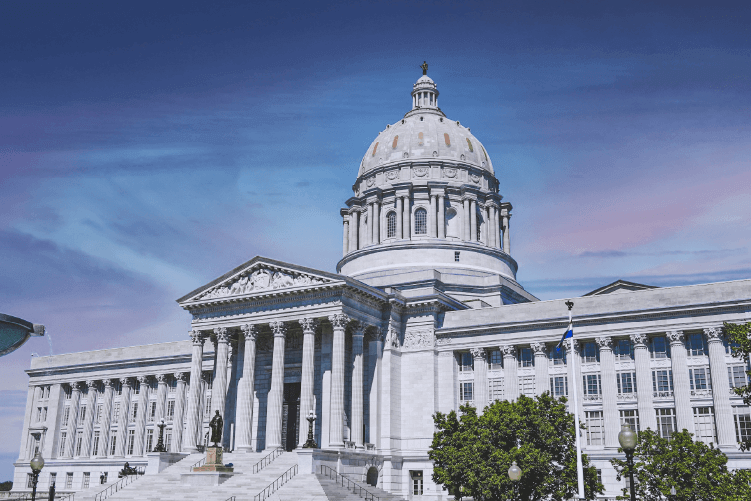 Did you know that MOSERS is governed by the statutes of the state of Missouri?
This means that any changes to members' benefit provisions must go through the legislative process. Missouri's regular legislative session runs from early January through mid-May. Check out the recent updates from the last session.
Appropriations
The General Assembly is composed of two chambers: the House of Representatives and the Senate. The General Assembly passed the FY23 appropriation bills on May 6.
As it relates to the Office of Administration appropriation to MOSERS, the following was passed:
• $610 million to fully fund the state's portion of the annual employer contribution rate
• $500 million in a one-time extraordinary payment to MOSERS
• $34 million to fund a deferred compensation employer match of up to $75 per month (with a minimum contribution of $25 per month)
Legislation
The 2022 legislative session ended on May 13. No legislation was passed that directly affected MOSERS' statutes. The General Assembly will convene again on September 14, 2022, for Veto Session. The 2023 legislative session will begin on January 4, 2023. You can learn more and follow bills potentially affecting MOSERS on our Legislation page.
Please note that the Governor has until mid-July to either sign or veto a bill passed by the legislature. If the Governor does not sign or veto a bill, it automatically goes into effect on August 28. However, if the bill has an emergency clause, it could go into effect on an earlier date.