Is Your Address Current?
May 10, 2023, 11:48 AM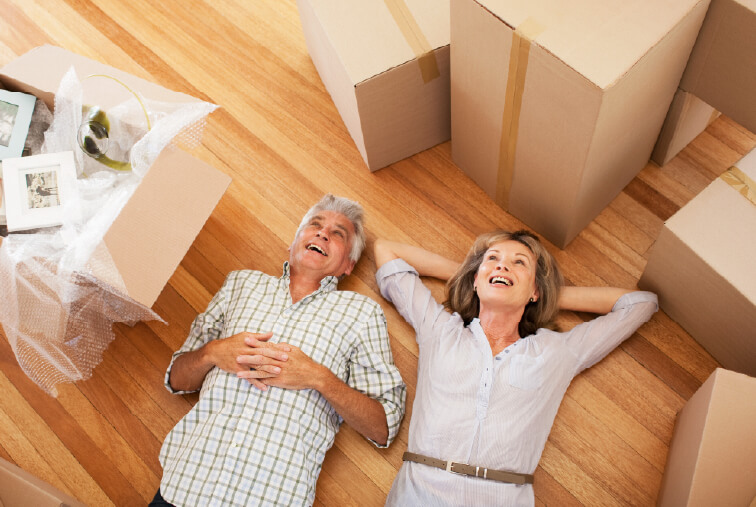 Please review your mailing address to make sure your information is current, even if you receive your benefit payment and other correspondence from
MOSERS electronically. If your address is out of date or invalid, you won't receive important information from MOSERS, such as some retirement and tax documents. You can log in to myMOSERS to update your information or give us a call.

Update Your Beneficiary Designations, too!
Visit myMOSERS to ensure your beneficiary designations are up to date with the person you currently want named, including their:
Call Center Hours:
Monday - Friday
8:00 am - 12:00 pm
1:00 pm - 4:30 pm
Contact us:
(800) 827-1063