Former State Employees: FAQ with MOSERS
Dec 13, 2020, 08:22 AM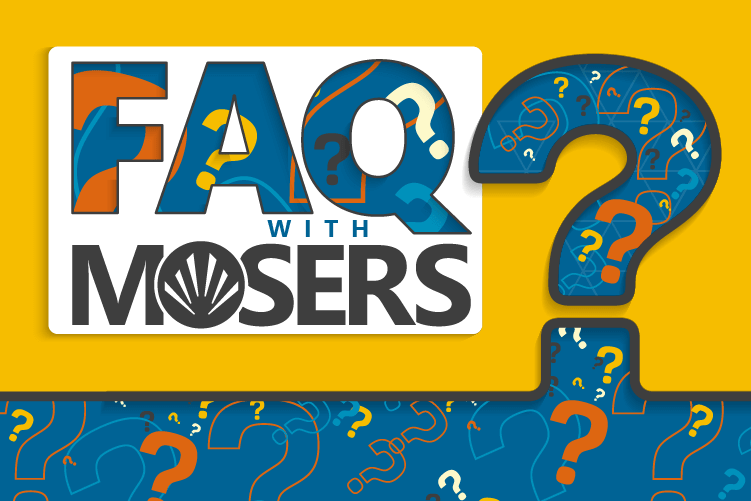 Do you have questions about returning to state employment, when to retire, or what benefits you have? We have you covered! See some of our most commonly asked questions below. For more information, please visit our Former State Employee page on our website or contact a MOSERS benefit counselor.

Q: If you are fired from state government, with or without just cause, do you lose your retirement benefits?

A: No. If you are vested with MOSERS, meaning you have at least 5 years of service, and then leave state employment, you will be eligible* for a lifetime monthly benefit, which will begin once you meet the age requirement (and all other legal requirements) and retire under a MOSERS defined benefit pension plan. In general, your benefits will be based on the laws in effect on the day you leave state employment.
*An exception is if you were fired because you were convicted of a specified felony committed in connection with your job as a state employee on or after August 28, 2014. See Missouri Revised Statute §105.669.

Q: Can you borrow money from your account prior to retirement and if so, how do you do this?
A: You are not able to access your MOSERS defined benefit pension until retirement. However, if you no longer work in a MOSERS benefit-eligible position, and you are a member of MSEP 2011, you may be eligible to request a refund of your employee contributions. By taking a refund, you will lose all your credited service and future rights to receive pension and LTD benefits from MOSERS.
The MO Deferred Comp 457 retirement savings plan permits in-service withdrawals from your account under the following circumstances; you experience a qualifying, unforeseeable emergency that causes extreme financial hardship, or if your account balance is $5,000 or less – you may elect a one-time, in-service distribution provided you have not made a contribution during the prior two-year period. Please visit www.modeferredcomp.org for more information or if you have any questions please call (800)392-0925.

Q: If you leave state employment and then return, will it increase your retirement benefits?
A: It is not unusual to change jobs over the course of your career. If you were vested when you left state employment and did not take a refund of contributions (MSEP 2011 and Judicial Plan 2011 members), then you are already eligible for future pension benefits. If you return to state employment, in a benefit-eligible position, it will add to your service and increase your benefit amount.

Q: How will you know when you are eligible to retire?
A: We will let you know when you are first eligible to apply to receive your pension benefits so be sure to keep your contact information current.
As a vested former employee, please stay in contact with MOSERS and stay informed about your future benefits. Notify us when you have any significant life events (such as a change in your marital status or the death of a family member) that may impact your benefits.
By logging in to myMOSERS you can update your personal information (mailing address, email address, phone numbers, etc.), review your work history, see which pension plan you are in and your eligibility for retirement, review your Benefit Statement, get a benefit estimate, and more. Contact us or watch the myMOSERS Login Tutorial if you need help to log in.