Economic Impact
Jun 8, 2022, 08:00 AM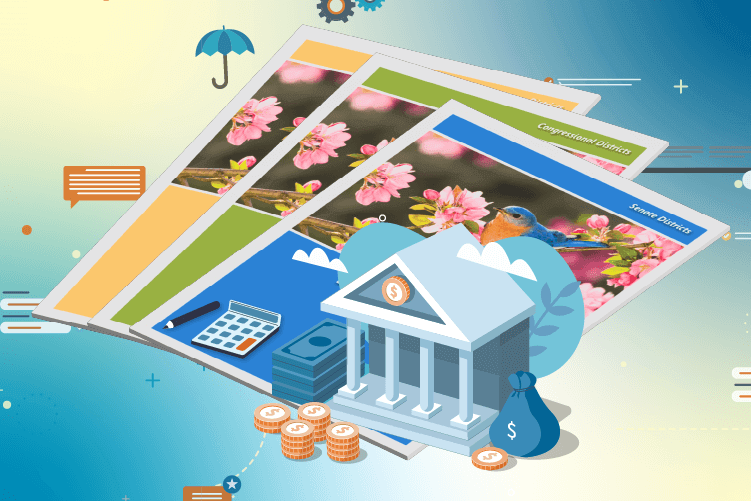 Are you curious about the impact of active and retired state employees on our local community?
We provide the Economic Impact Reports to our members as a reminder that state employee pay and pensions have a consistent, positive economic impact in our state and local communities. These reports include a count of members, as well as the total amount of active payroll and benefit payments distributed to members of MOSERS (or their beneficiaries), by House, Senate and Congressional district
Nearly 90% of our retirement and survivor benefits remain in Missouri.
More than $786 Million in MOSERS pension benefits goes to Missouri residents annually, (excluding BackDROP). Our Economic Impact Reports are located online in the About MOSERS section of our website. Click on Congressional, House or Senate maps and find your district to view the number of active and retired members and the economic impact our members have in your area.
Please note: These maps do not reflect recent redistricting map modifications, but rather convey information relative to Congressional, House, and Senate districts in 2021