Mid-Career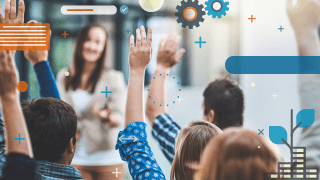 We provide sessions for employees with at least five years of service - - but ten or more years until retirement eligibility. These sessions help you understand how different career events and life events may affect your future pension benefit.
Mid-Career Webinars (MC) - Information from both MOSERS and MO Deferred Comp. - Coming Soon!
MOSERS & You - In-person group sessions delivered (upon request from state agencies or departments) to provide you with a general overview of your MOSERS benefits.