Upcoming Webinars
May 6, 2020, 15:53 PM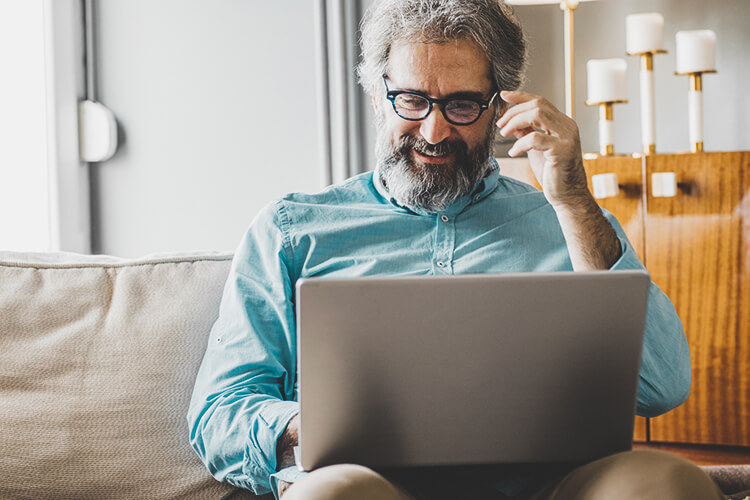 PreRetirement
We are continuing to transition our in-person seminars to webinars. If you are registered to attend an in-person seminar in June or July, be sure to check your email for instructions to register for the live online version! For the most current information on future seminars, always remember to check our website.
Our interactive webinars allow members to ask questions and directly communicate with educators. Closed captioning will be available during the June 24 PreRetirement session and we are offering an evening session on July 22. If you are interested in attending either of these sessions, please send an email to Education@mosers.org or call (800) 827-1063 for more information.
Mid-Career
If you have at least five years of service (vested) and are more than ten years from your first normal retirement eligibility date, now is a great time to attend a Mid-Career Webinar! You can join us to learn about the employee benefits administered by MOSERS, including pension plan features, how different career and life events may affect your pension benefit, and about your retirement savings plan options with MO Deferred Comp.
Remaining webinars for 2020 are scheduled for July 23, September 23, and November 5. The webinar is from 9:30 am until 11:00 am and will be followed by an open Q & A session until 11:15 am. Please remember to select the date of the webinar you wish to attend and provide all information requested during the registration process. Confirmation and reminder emails will be sent to the email address provided during the registration process.
Register today at https://register.gotowebinar.com/rt/2533457713669314818!
The safety of our members is a top priority. We will continue to evaluate future PreRetirement seminars and Mid-Career Webinars and give you updates. Follow our website for more information.