Trustees Continue to Focus on the Future
Aug 21, 2019, 13:35 PM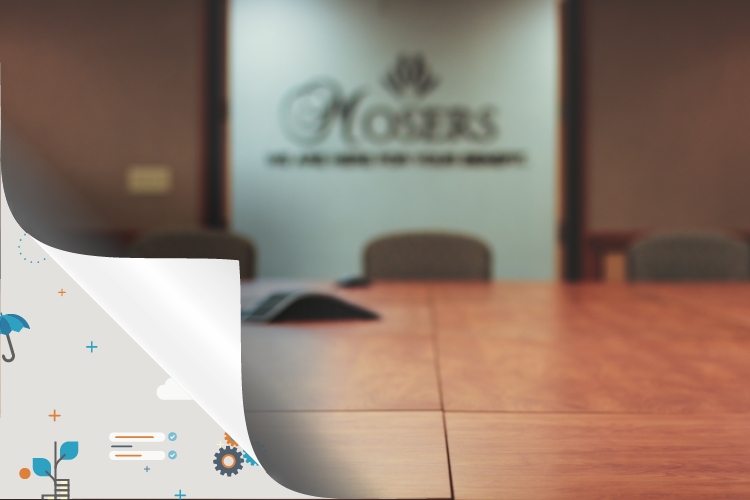 February Board Meeting
Officer Election
At the February meeting, Chairwoman Crystal Wessing and Vice Chairman Gary Metzger retained their Board officer positions for 2019. Congratulations to Crystal and Gary. We appreciate your ongoing leadership.
Welcome New Members
We also welcomed Representative Rusty Black to his first meeting after being appointed to the Board by House Speaker Elijah Haahr. Additionally, we welcomed former longtime MOSERS executive director, Gary Findlay, to the Board. He was elected by our retirees during the 2018 board election cycle.
This was the first meeting for Scott Fitzpatrick in his new role as State Treasurer. Formerly serving as the House-appointed member of the Board, Treasurer Fitzpatrick is now an ex-officio member of the Board.
June Board Meeting
Strategic Plan
Among various other business items, at the June meeting, the Board approved the 3-year strategic plan, which focuses on four areas:
Plan Sustainability/Investments
Customer Service & Stakeholder Communication
Organizational Health & Operational Excellence
Modernization
Investment Portfolio
Staff will continue transitioning the new investment portfolio with full implementation by December 2021. Staff reported investment returns, as of March 31, 2019, of 6.8% for the quarter and 1.3% for the one-year period. This difference in investment returns illustrates the importance of remembering that MOSERS is a long-term investor with strategies designed to weather the volatility of the investment world. Since first tracking our returns in 1981, our long-term investment return is 9.5%