The Post Office vs. Email...The Choice Will Be Yours
Aug 21, 2019, 16:29 PM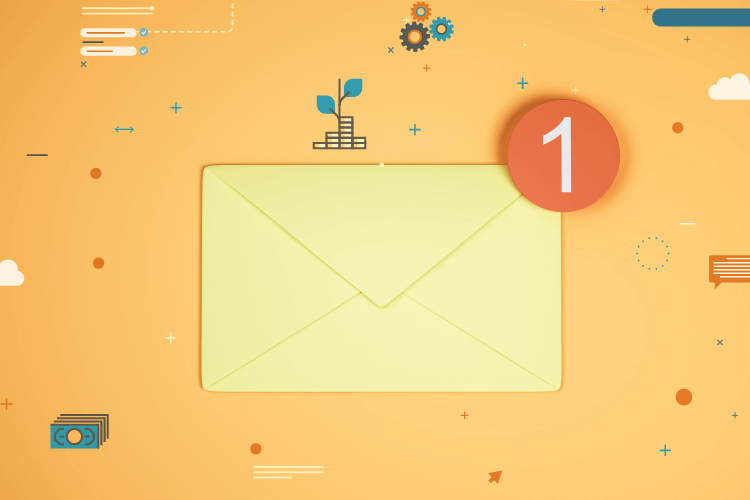 Some of you may have noticed that you received an email notice about our newsletters as well as a paper copy in the mail. That's okay.
We are in the process of implementing a new benefit administration system, which will be complete in about three years. Once in place, you will be able to indicate if you want some of your materials from MOSERS on paper and some via email— or all one way or the other. Until then, we may send newsletters to you both ways. We also send a few other emails a year, such as updates from the executive director on board meetings. If you have a different preference of how you want to receive your communications, contact us. We are happy to update your preference. We want to make sure you are getting your materials!
Some Background
As another way of helping protect member data and better serving you, we made a policy decision to change how we send personalized correspondence to some retirees. Many retirees were defaulted into electronic notification. However, if you are over a certain age, had never set up a MOSERS Online ID, and never checked your online mailbox, we will now send all your information to you on paper through the U.S. Postal Service. Additionally, since there is no extra cost and no need for you to log in to access mass communications, such as newsletters, we will continue to send you those emails (just a few a year). If you decide you would like to set up your myMOSERS account, that's fine. Just give us a call and we will assist you.