Schedule Your Appointment
Dec 10, 2019, 10:17 AM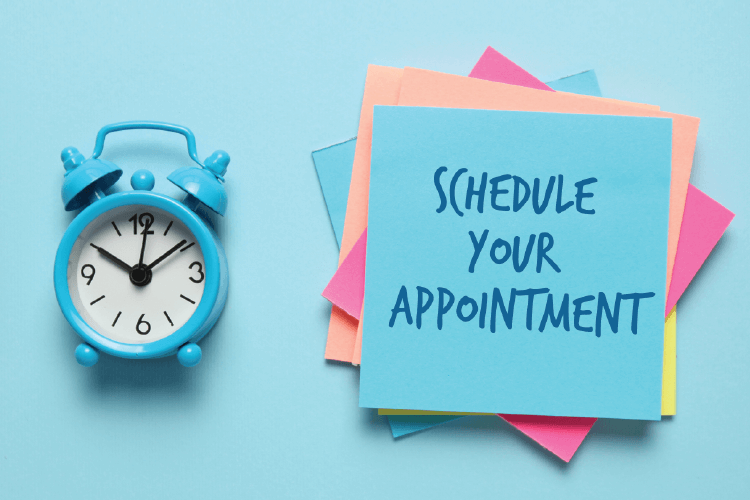 Did you know we have several benefit counselors who are available to meet with you face to face in our Jefferson City office?
If you have questions about your MOSERS retirement, life insurance, or long-term disability benefits, you can certainly ask those questions over the phone or by email.
However, if you prefer, you can schedule an appointment in our office. Counselors are available to assist you from 8:00 a.m. until noon and from 1:00 p.m. until 4:30 p.m. Monday through Friday.
Our knowledgeable benefit counselors can:
Print off benefit estimates while you are here
Discuss your retirement options
Show you how to retire online
Personally assist you if you need to submit a claim for life insurance or long-term disability
And so much more!
Just remember, contact us to schedule your appointment so we can serve you as quickly as possible.