Scammers and Phishing and Schemes, Oh My!
Dec 4, 2020, 10:13 AM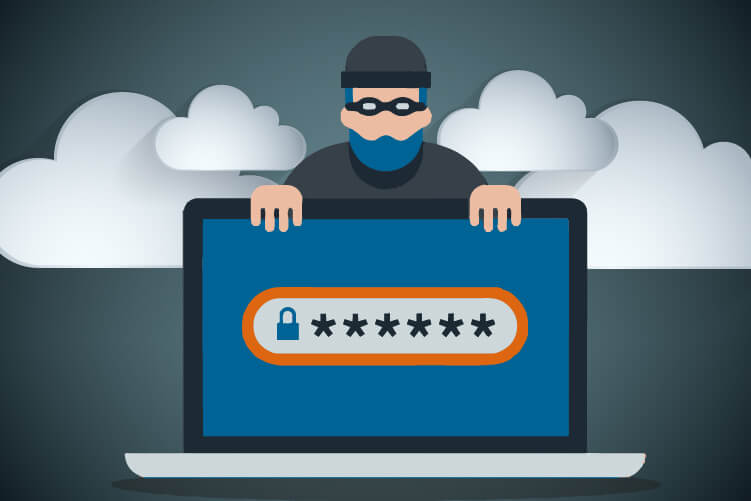 Did you know that an estimated 3 billion dollars of American retirees' money, is lost each year due to scams?
Unfortunately, this has been a common trend for the last decade. We would hate to see any of our retired members fall victim to these awful tricks. According to The Missouri Department of Health and Senior Services, Financial exploitation is the third most frequent type of abuse, neglect, and/or exploitation of seniors and the disabled in the nation. Though some scams are easy to spot right away, many are extremely hard to catch. Staying aware and keeping up to date with the latest schemes are the best defense against them!
Now that holidays are in full swing, so are sinister scams! Charity cheat cons are some of the most common tricks and prey on the altruism surrounding the season. Scammers may pose as non-profits or charitable organizations and try to solicit funds from you. It is great to give during the holidays, just be sure to fully research any organization before providing them with funds.
Another common hoax is the "Grandparent Scam". Scammers exploit the reconnecting of loved ones during the holidays and may try to pose as a family member, or specifically a grandchild in need of help or money. Don't be afraid to ask them questions that only family would have the answers to. Ask around and speak with friends and family if you have any concerns regarding the legitimacy of the claims. Better safe than sorry definitely rings true in this scenario.
If your loved ones are asking for gift cards this year, be sure you aren't purchasing a fraudulent one. Scammers have been known to tamper with gift cards that are displayed in stores. Your safest bet is to purchase the gift card directly from the store or website of the brand.
Voice phishing, also known as "vishing", is a scheme that takes place over the phone. Scammers will attempt to collect valuable information from individuals such as credit card or financial data. This may seem like a simple scheme, however, many of these scammers are very sophisticated and you might be surprised at how easily they can trick you. Try not to always trust your caller ID, hang up when you feel something is suspicious, and never give personal information over the phone, unless you initiate the call, in order to prevent "vishing" from claiming you as its next victim.
A more recent attack of vishing involved a Missouri resident who lost $100,000 of their life savings to a scammer posing as an FBI agent over the phone. The scammer actually falsified the FBI's real phone number, thus deceiving the victim. The FBI now urges Missouri residents to know that they will never ask or demand money of any kind.
Awareness is the key to preventing these scams. Remember that if it feels or looks strange, then it probably is! Don't be afraid to question someone or a business if you have the feeling something is fishy. Keep your guard up and be alert so that you don't fall victim to these cons. The Missouri Department of Health & Senior Services launched their MOSAFE program to help stop the spread of financial exploitation. MOSAFE, Missourians Stopping Adult Financial Exploitation, is a great resource for learning about scam prevention and provides updates about recent schemes that may be targeted to you! Search MOSAFE on the Missouri DHSS website for more information. You can also call the DHSS toll free hotline, (800) 392-0210 if you suspect that you, or someone you know is being financially exploited.
Security Pro Tip
NEVER send your Social Security number in an email! E-mails are extremely susceptible to cyber-attacks and your SSN could be at risk. We will never ask for this information over email.