Retirement & Your Taxes
Dec 10, 2019, 10:26 AM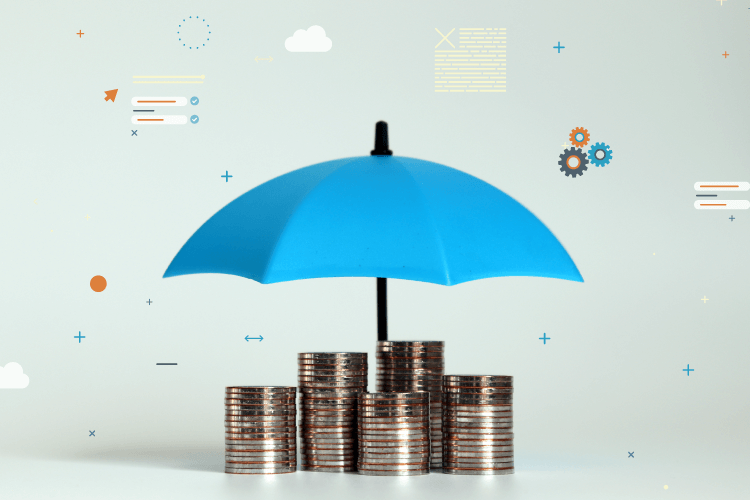 Depending on a variety of factors (including, but not limited to, income, filing status, and age), as a retiree, you may be able to deduct a portion of your MOSERS public retirement benefit on your Missouri tax return, to the extent the amounts are included in your federal adjusted gross income. The total public pension exemption is limited to the maximum Social Security benefit of each spouse. In order to be eligible for the full deduction, your Missouri adjusted gross income must fall within certain income limitations. If your income exceeds the limitation, you may qualify for a partial exemption.
The amount of your exemption must be reduced by the amount that your income exceeds the limitation.
The limitation is based on your filing status and income (less taxable Social Security benefits) as listed below.
Total Gross Distribution
The gross amount you received from MOSERS in 2019
Total Taxable Amount
Taxes Withheld
Please be aware that your MOSERS retirement benefits are subject to federal income tax and possibly Missouri state income tax if you reside in Missouri. You should assess your tax situation each year. Life events, such as marriage, divorce, or a change in dependents, may impact the amount you wish to have withheld.
It's easy to change your withholding election. Change it at any time during the year by submitting a Substitute W-4P form to MOSERS. The amount of withholdings you elect does not change your tax liability.
For additional information, contact the
Missouri Department of Revenue
.
---
The information included in this article is MOSERS' summary assessment of various income tax laws. In the event of a conflict, the pertinent law prevails.