Recent Legislation on Divorce after Retirement
Dec 10, 2020, 00:00 AM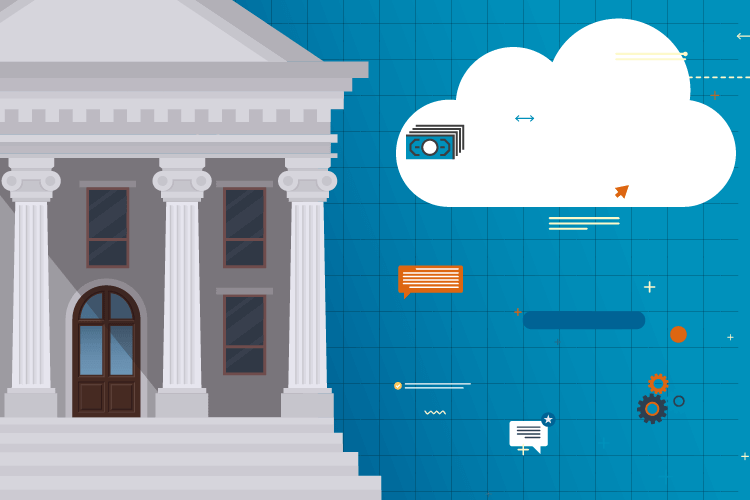 Pursuant to legislation passed in 2020, as of January 1, 2021, if you get divorced after retirement, you may remove your ex-spouse as a survivor beneficiary on your MOSERS pension benefits and receive an adjusted annuity amount.
To do so, you must obtain a divorce decree or amended divorce decree from a court of competent jurisdiction, which states:
You, the member, retain sole possession of your MOSERS pension benefits (it either terminates or does not include any division of benefits order)
and
Your ex-spouse is removed as the beneficiary entitled to survivor benefits based on your retirement election of a joint & survivor benefit payment option.
You must provide MOSERS with a certified copy of your divorce decree/amended divorce decree to adjust your benefits.
Visit our Life Events page or call MOSERS at (573) 632-6100 or (800) 827-1063 for more information.