Ready to Retire? Retire Online!
Dec 10, 2019, 10:13 AM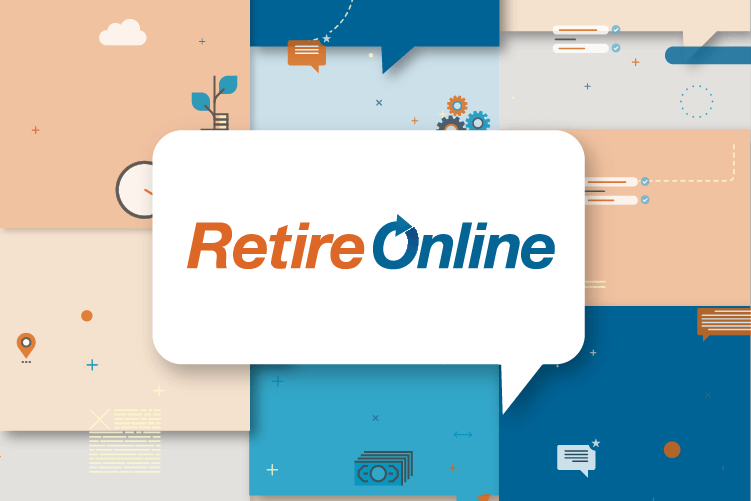 Retirement isn't just a destination—it's a journey! More than 70% of our members retire online after attending a PreRetirement Seminar (or two), making an appointment to speak with a benefit counselor to discuss retirement options, and, finally, making those important financial decisions with their spouse or a significant other.

We send a Retirement Process Satisfaction survey to everyone who retires and has a valid email address on file with us. Below are some comments we received about staff and the online retirement process in response to:
"Please let us know what we can do to improve the retirement process (as it applies to MOSERS only; not health care or any other benefits)":
"Everything was excellent."
"When calling in with questions, I appreciate courteous, patient customer assistance. Some of us might have left state employee many years ago and work for other organizations and therefore have not had the benefit of talking to co-workers, staff, or on-going retirement education."
"I had a little bit of trouble but when I called in they helped me right off. I do not use the computer very well and when I asked for paper, I got it in short order. Every one helped me a lot."
"Double the benefits? I'm kidding. I'm very satisfied with MOSERS."
"Everyone was knowledgeable, patient and friendly. Very satisfied."
"For me, it went great and I couldn't ask for better."
"I did most of the process online and finished a few things with an in-person visit. I attended three seminars: first a year from earliest date; second a few years into BackDROP; the last a month before beginning the retirement process. Overall, the retirement process was much easier than I imagined."
"I think it was about right - I had what I needed and instructions that guided me through the process."
"Hard to improve an excellent system. Keep it up."
"I truly cannot think of any improvements."
"Everything went smoothly."
"I think it works just fine. If it ain't broke, don't fix it."
"As far as I am concerned, I feel there is no need for improvement."
"The entire process was quick and easy. I did call to have a few questions answered prior to completing the online process. The person I spoke with was very knowledgeable and helpful about completing the application process."
"I learned a LOT from the PreRetirement seminars. Never stop holding those."
"The system and employees at MOSERS exceeded my expectations by far."
"No suggestions - everyone I spoke to when I called was fabulous!"
Thinking about retiring online? It is easy to complete both steps of the two-step process online! For most general state employees*, the retirement election forms (Step 2) can be completed online, right after completing the retirement application forms (Step 1) with no waiting. You are not required to complete both steps all at once; you can return when you are ready and easily see what forms remain for you to complete the process.
After logging in to myMOSERS and selecting Retire Online from the menu, you'll see a Retirement Progress bar on the left side of the screen showing how close you are to completing the process. You'll also see a list of Step 1 Forms and Step 2 Forms, with a green checkmark by the forms you have already completed. Instructions for each form will guide you through what you need to do. When you apply online, there's no waiting for us to process a paper retirement application and then mail the other forms to you.
*Exceptions
If you are married and elect a benefit payment option other than a joint & survivor option, your spouse must consent to your election by signing a form that we will send to you.
If you elect BackDROP, with a rollover distribution going anywhere other than to the MO Deferred Comp plan, we will send a form to you which you must have signed by an authorized representative of the qualified retirement plan agreeing to accept the rollover. Once signed, the form must be returned to MOSERS.
Retirement Resources
These tools will help you make informed decisions during the retirement process: