Ready to Retire?
May 10, 2019, 11:02 AM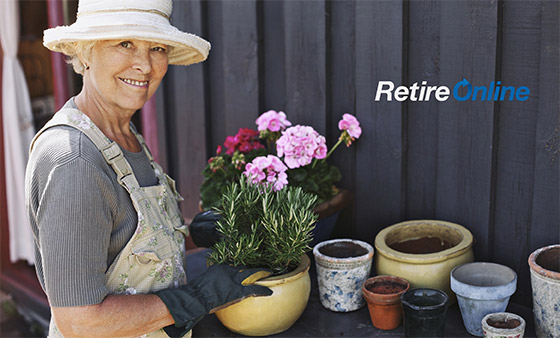 Here's what you need to know:
To receive your pension, you must be vested and meet the age requirement. The Summary of Pension Benefit Provisions has all the details.
Your retirement benefit through MOSERS is a "defined benefit pension plan". It is based on a formula and we will pay you every month in retirement for the rest of your life. The formula for general state employees is:
Final Average Pay (FAP) x Credited Service x Multiplier = Monthly Base Benefit
For example, we would calculate the monthly retirement benefits for an MSEP 2000 member who has a final average pay of $3,000 per month and has 25 years of service with the state like this:
$3,000 x 25 x .017 = $1,275
You can create a benefit estimate by logging in to your member homepage or you can contact us to make an appointment to meet with a MOSERS benefit counselor who can provide you with a benefit estimate.
Payments are not automatic. You must apply and complete the retirement process before we can begin making payments. The Ready to Retire page will guide your through the process.
Your retirement date will be the first day of the month in which your payments begin.
Pension paydays are on the last working day of the month.
Annual cost-of-living adjustments will be determined by your retirement plan.
Any long-term disability benefits end when you are eligible for normal retirement.
You may be able to keep some of your MOSERS life insurance in retirement.
More Information