Join the Missouri Long-Term Care Ombudsman Program!
Mar 15, 2023, 09:03 AM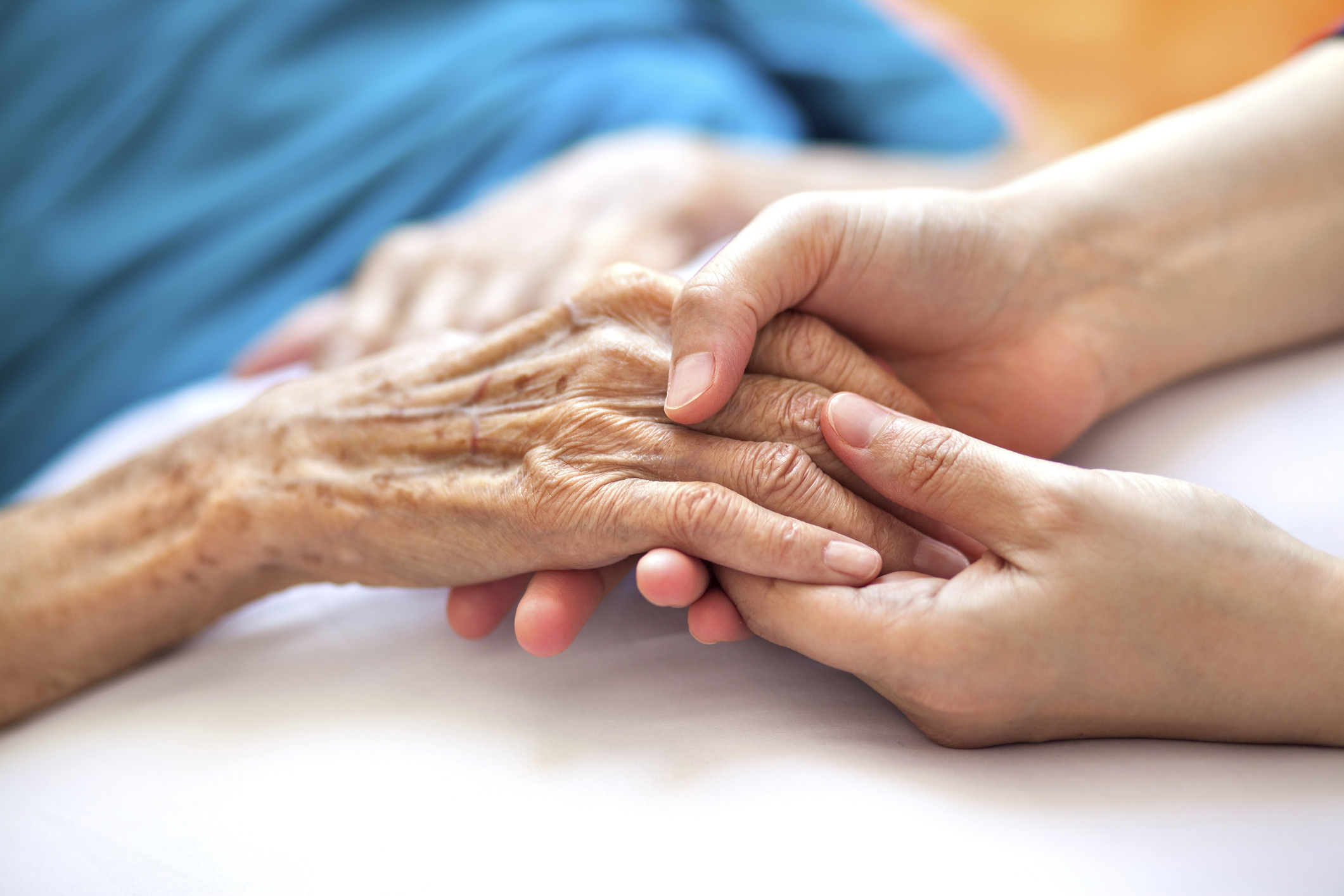 The Ombudsman program, which is a part of the Missouri Department of Health and Senior Services, is a long-term care organization with a network of individuals that spans across the state. Their team is dedicated to helping Missouri residents in long-term care facilities maintain and improve their quality of life by ensuring their rights are respected.
Recently, their staff reached out to us and asked that we help spread awareness among our members about the Ombudsman program.
As an ombudsman volunteer, you would work with residents residing in skilled nursing facilities, assisted living facilities, residential care facilities, and veterans' homes in your area. These facilities are full of vulnerable residents who often need someone to advocate, educate, and empower them. Missouri's Long-Term Care Ombudsman Program does just that.
The program is a network of ombudsman representatives serving residents to provide support and assistance with any complaints or problems that they may be facing in the facility in which they reside. An ombudsman representative seeks to reduce the sense of isolation some residents feel, especially those who do not have close family or friends. An ombudsman representative can help the resident rediscover a sense of self-determination and empower them to exercise their rights.
The best part about being a volunteer is it provides a sense of purpose and an opportunity to give back to someone in need because ombudsmen truly make a difference.
How do I volunteer?
Complete the online ombudsman form at http://health.mo gov/seniors/ombudsman
Call (800) 309-3282
Email: LTCOmbudsman@health.mo.gov