Missouri Ombudsman Program
Aug 22, 2019, 09:03 AM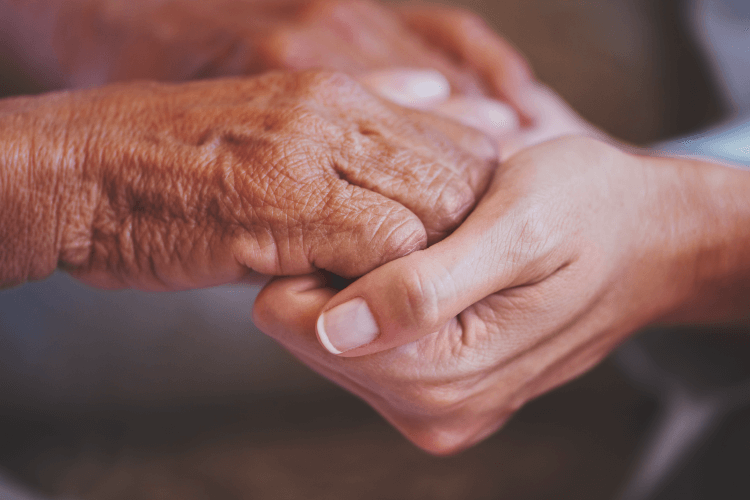 The Missouri Long-Term Care Ombudsman Program is offered through the Missouri Department of Health and Senior Services and is made up of a network of volunteers throughout the state. Locally, it is administered by the regional Area Agencies on Aging.
Be an Ombudsman Volunteer
Are you looking for a volunteer opportunity? Do you enjoy helping others and giving back to your local community? As an ombudsman volunteer, you would work with residents of nursing homes in your area to listen to them and help support them in resolving problems they may have. You would work as an advocate for them and facilitate communication between them and the staff.
Qualifications
Have good listening and communication skills
Be objective, sensitive, diplomatic, reliable
Complete required minimum 20 hours of training
Have transportation
Pass a background screening
Read more at http://health.mo.gov/seniors/ombudsman
How do I Volunteer?
Download an ombudsman volunteer brochure, or
Complete the online ombudsman form, or
Call (800) 309-3282