Life Insurance after Retirement
Dec 6, 2021, 10:23 AM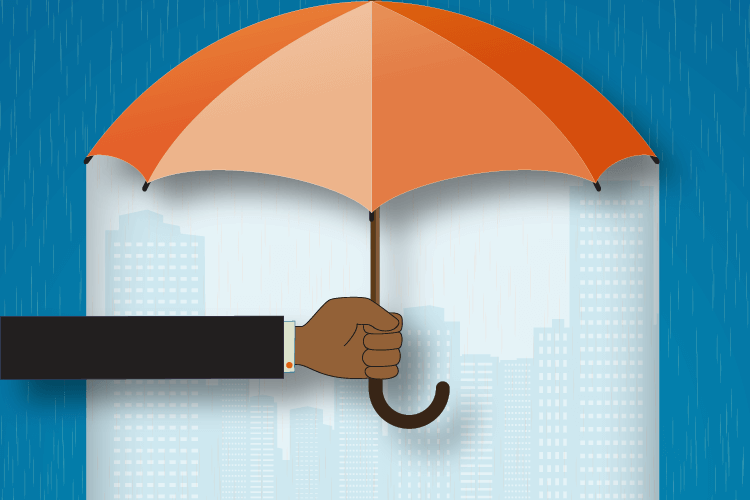 Do you know the difference between primary and contingent beneficiaries? It is important to know that difference as you may name one or more beneficiaries (primary and contingent) to receive the proceeds from your life insurance.
Primary Beneficiary - The person(s) or organization(s) who will be recognized first by The Standard Insurance Company to receive your life insurance proceeds.
Contingent Beneficiary - The alternative beneficiary(ies) who will receive your life insurance proceeds in the event your primary beneficiary(ies) does not survive you.
How do I update my beneficiaries?
We know life moves quickly, so we encourage you to update your beneficiary designations as soon as possible if you have had a life change such as a marriage, divorce, or the death of a family member. You can review your current beneficiary designations and make changes online by following these steps:
Log in to my

MOSERS

Click on Forms then Life Insurance Beneficiaries.
Follow the instructions to complete and submit the online form. Your designation becomes effective upon receipt by MOSERS – as long as we receive it during your lifetime.
Can I name a minor as my beneficiary?
Naming a minor (a person under the age of 18, except an emancipated minor) or estate as your beneficiary may require that a conservator or other legal representative be appointed by a court before any payment can be issued. This could cause legal expenses for the beneficiary and delay the payment. As an alternative, you may wish to set up a trust to receive your assets upon your death. To set up a trust, please contact an attorney.
What is the difference between an agent and a beneficiary?
A beneficiary is a person (or organization) whom you have designated to receive your final benefit payment or life insurance proceeds upon your death.
An agent is authorized to make benefit decisions on your behalf if you become incapacitated during your lifetime. The Designation of Agent form allows you to choose who would be your agent.
MOSERS recommends that you complete and submit the Designation of Agent form, but it is optional. You may have completed it at retirement. If so, we recommend you review and update it if you wish to designate a different person or if your designated agent changes their name or contact information. The Designation of Agent form does not give your agent broad powers like those usually found in a durable power of attorney. It relates to MOSERS benefits only and can be completed or updated online at any time.