International Mail May Be Delayed
May 26, 2020, 09:32 AM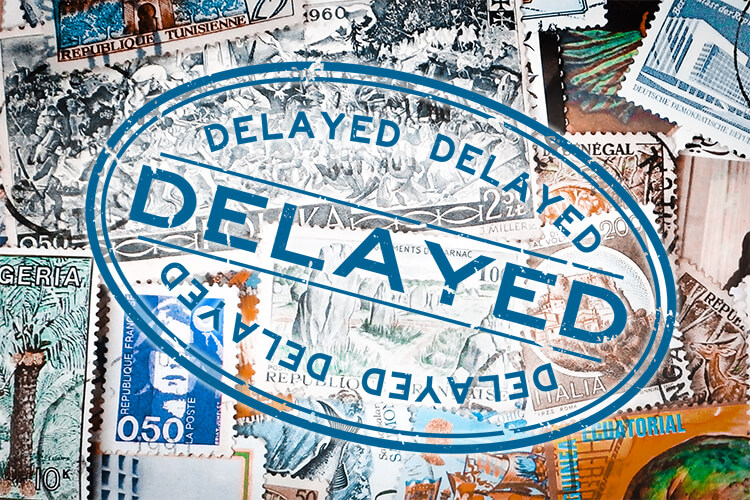 Attention Benefit Recipients Living Outside the U.S.: Mail from the U.S. may take 4 to 6 weeks to reach you; some postal services suspended

We recently learned that, due to the global COVID-19 pandemic, mail we are sending to benefit recipients outside the U.S., which includes benefit payments, may be delayed or returned to us. The delay is being caused by a shift from air mail to sea transport. Additionally, some countries are not accepting international mail.

You can visit the U.S. Postal Service (USPS) website for additional information and a list of countries that are affected: https://about.usps.com/newsroom/service-alerts/international/welcome.htm. We understand that the USPS updates this information on a daily basis.

Currently, this affects 10 of our benefit recipients. Our mailroom staff has been in contact with USPS staff and we are reaching out by phone and email to members affected by this.