Important Tax Info
Dec 6, 2021, 08:28 AM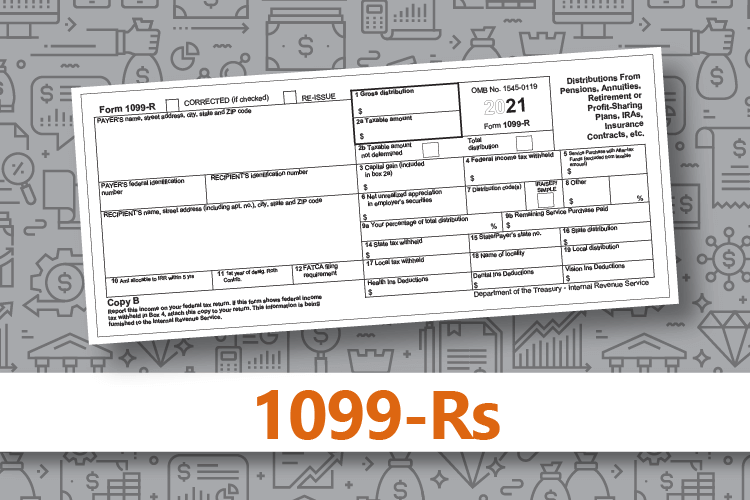 MOSERS will mail 1099-R forms to all retirees and beneficiaries by January 31, 2022. This form lists your 2021 pension benefit income from MOSERS. You will need this form to file your income tax return. The 1099-R provides the following information for the 2021 calendar year:
Total gross distribution (the gross amount you received from MOSERS in 2021)
Total taxable amount
Taxes withheld
In addition to the required information above, MOSERS will list any medical, vision, and dental insurance premium deductions withheld from your pension benefit. Contact your insurance provider with any questions on these deductions.
Want it Online?
If you prefer an electronic copy of your 1099-R or if you find you need a replacement copy of it, simply log in to myMOSERS and you will find it listed under Personal Information. Your 1099-R form will be available for you to view or print after we have mailed them in late January. Watch our website for updated information. If you have not already done so, we encourage you to log in to myMOSERS. This will make accessing not only your 1099-R, but other forms and documents, quick and convenient when you need it. Not sure how to log in? Watch our video, the myMOSERS Tutorial in our video gallery online. If you have any questions, contact us.