Impaired Memory
Jun 18, 2020, 14:41 PM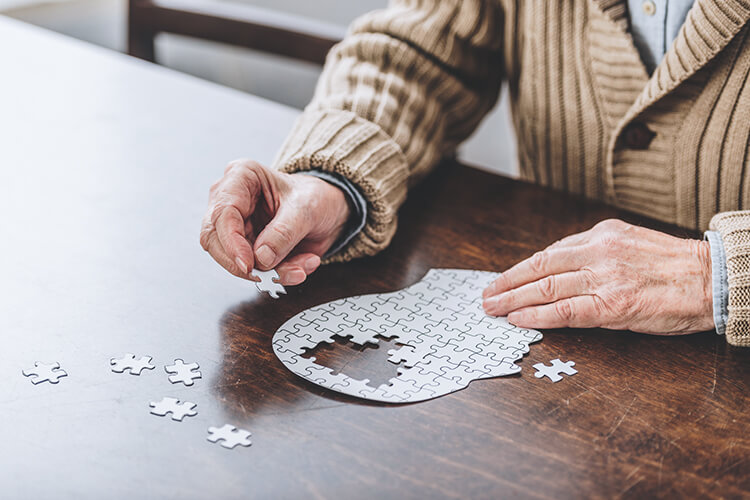 Unfortunately, wisdom is not the only side effect that comes with getting older. Memory loss can be a common denominator with aging as well. This is a great concern for many, however, not every memory problem is a sign of something more serious.

We understand the significance of this issue as it affects many of our members. As of FY20, 46,635 individuals, age 65 and older, are receiving retirement or survivor benefits from MOSERS.

According to the Alzheimer Society, nearly 40% of people over the age of 65 experience some form of memory loss. The Alzheimer Society also notes that when memory impairment occurs with no underlying medical condition, it is considered to be a part of the normal aging process. Due to the fear of losing insurance or their driver's license, older adults are often not willing to even be tested for memory problems.

It is important to understand and recognize the warning signs of dementia and Alzheimer's disease. It is equally important to recognize the many common, less serious memory issues as well. You can learn more about the differences between the two by visiting the websites of the: