How Would A Layoff Impact MOSERS Benefits?
Jun 5, 2020, 10:39 AM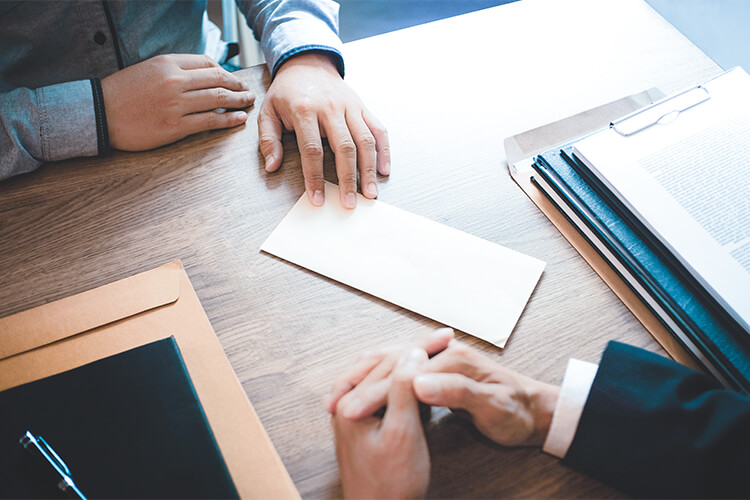 With the shortfall in state revenue due to the COVID-19 pandemic, we have received questions from members about the possibility of state employee layoffs.
Departments and benefit providers may use different terms. However, for MOSERS' purposes, a "layoff" occurs when a department lays off an employee by reason of a shortage of work or funds, the abolition of the position, or other material change in the duties or the organization, or for other related reasons, which are outside the employee's control.
This definition is intended to include any instance where the employer eliminates a position due to the above reasons, regardless of the term (i.e. layoff, furlough, reduction in workforce, etc., which are all considered a leave of absence).
Employers should submit a leave of absence form to MOSERS indicating layoff status.
An employee does not earn service or salary credit during a layoff period. However, an employee in their BackDROP period can continue to work toward BackDROP eligibility while on an approved leave of absence.
After twelve months on layoff status, the employee is automatically terminated and MOSERS group life and long-term disability insurance coverage ends.
See Impact of a Layoff on Your MOSERS Benefit for more information.