Heard It Through the Grapevine?
Dec 6, 2021, 09:23 AM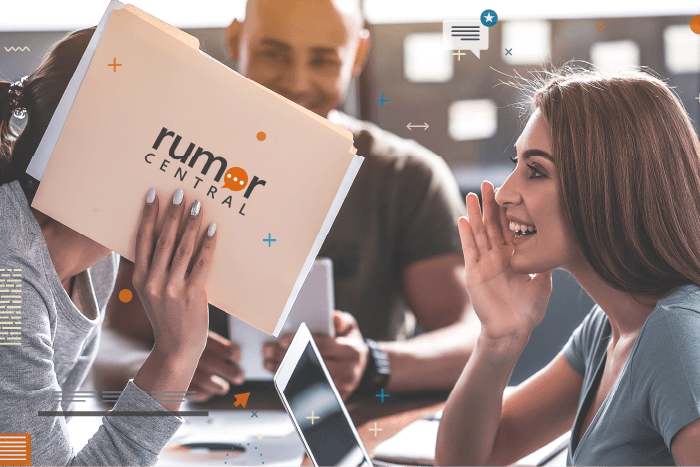 Are you hearing rumors about your MOSERS benefits changing?
Will my pay increase change my BackDROP amount?
Is my MOSERS retirement benefit exempt from state taxes?
Is there legislation that will change my retirement benefits?
Rumors seem to circulate each year and they become particularly prominent during the legislative session. We are happy to address any rumors you may be hearing on our website through Rumor Central! Submitting your question about a topic on Rumor Central is a great way for you to stay in the know and to separate fact from fiction. We will respond to you and post your question anonymously.
Here are a few points to remember:
The provisions of MOSERS pension benefits are based on state law. That means for a change to occur, the legislature must introduce a bill and pass it.
If you are NOT already subscribed, you can sign up now. Log in to my

MOSERS

. Under Personal Information, choose Email Options and check Rumor Central to automatically receive email updates when we publish new information.
Help us take on the rumor mill and answer your burning retirement questions!