Have you recently changed your name?
Nov 17, 2021, 13:59 PM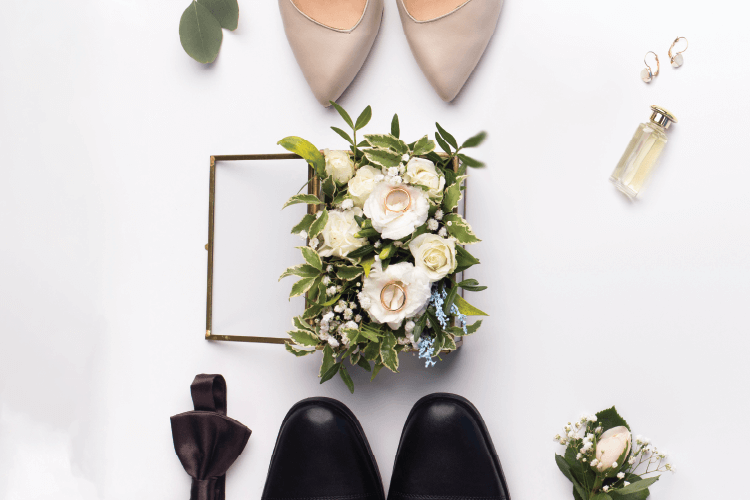 It is important that we have your current information on file and that includes your legal name.
If you are currently an active state employee, you do not have to provide any documentation for these changes. Just contact us to update your name in our system.
However, If you are currently receiving a pension benefit of any kind, you must submit proof to MOSERS to change your name or marital status. For proof of name change, we accept an updated Missouri driver's license showing your new name. For proof of name change and marital status change, we can accept a divorce decree or a marriage certificate. We do not require documented proof of gender change.
We also require proof of name change for any inactive vested member or beneficiary applying for survivor or remaining guaranteed payments.
We accept documents of proof in the format of photo or electronic copy. You can mail, e-mail, upload through myMOSERS, or fax them to us.
Other changes?
You can change your address, email, or phone number(s) by logging in to myMOSERS. Select the Update Personal Information tab and follow the instructions. To begin the name change process, please contact a benefit counselor.