Guard Your Final Four
Mar 26, 2020, 14:56 PM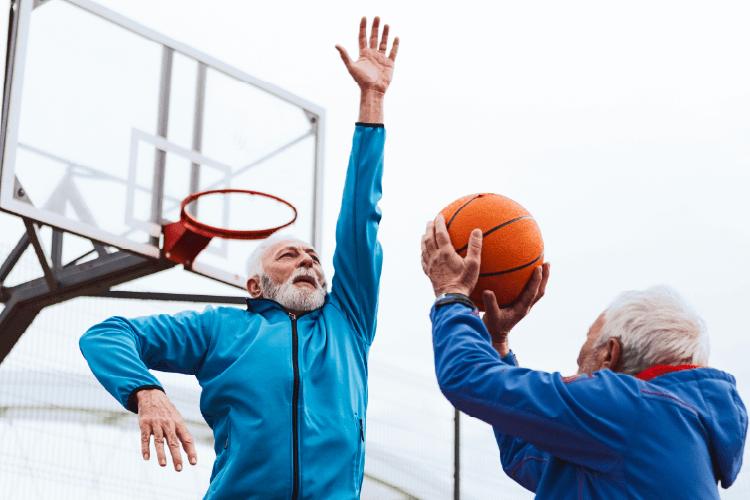 With, or without coverage of March Madness this year, protecting your final four is more important than ever! The first five figures of your Social Security number signify when and where your card was issued. The last four digits are entirely random and need the utmost protection. Consider these digits, the highest scoring teams in your bracket. Keeping these teams secure is essential to your success! This applies to your SSN final four digits as well.
Here are a few tips to help guard your final four!
Don't Carry It - If your purse or wallet is stolen with your Social Security card inside, scammers will have immediate access to your personal information, essentially handing the opposing teams your playbook!
Keep It To Yourself - This may seem like an obvious solution, but expert scammers are aware of ways to trick even the most aware individuals! There are not many organizations that have a legal right to your SSN. It is always safe to question and check the legitimacy of a business, email, website, or phone call that may be claiming to need your personal information. Don't hesitate to ask someone why they need it or how it will be used. Next time you're asked to show your winning bracket, you will know to keep it to yourself!
Change Your PIN - Due to scammers' abilities to easily access your first five digits, it is extremely important that you guard your final four at all costs. Never use your last four as a PIN. It may seem like a convenient way to remember your information, but keep in mind, if it's easy for you to remember than it's easy for scammers to steal! Teams are constantly changing plays to keep their opponents on their toes. By creating unique and arbitrary PINs you are doing the same to evade the detection of scammers.
React Quickly – If your identity has been stolen, placing an immediate security freeze on your file by contacting the three prominent credit rating agencies will prevent identity thieves who have obtained your information from getting loans in your name. This action is not permanent and can be removed once your SSN is secure again.
Applying for a new SSN is not an easy process and even then you may not be issued another number. This can cause a multitude of problems and significantly affect your financial security. Guarding your final four is your best chance at evading scammers and setting yourself up to win in retirement!
*This article is an adaptation of AARP's Guard your Social Security Number*