FY 21 Member Profile
Jun 9, 2022, 08:00 AM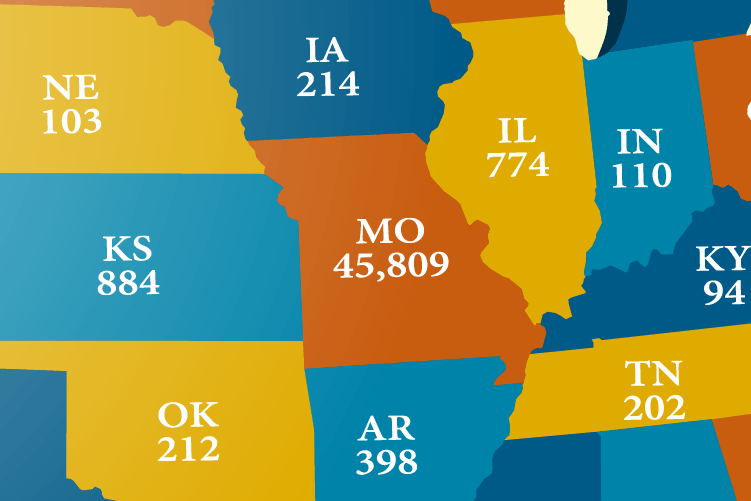 Fiscal Year 2021 MOSERS Member Profile
MOSERS is pleased to provide a Member Profile Report that presents a summary of our 2021 member data. This information is intended to give stakeholders a better understanding of average state employees working in or newly retired, from active service. Additionally, this report offers a side-by-side comparison of FY21 member data with data from FY19 and FY17. Service and salary data such as this is important because MOSERS uses the following three-part formula to calculate retirement benefits: FAP x Multiplier x Credited Service = Monthly Benefit.
Active Member Data
The average salary of active members in FY21 was $44,026, and the average service was 10.92 years. As of June 30, 2021, 25.04% of active members have or will be eligible for retirement by June 30, 2025.
Retired Member Data
The average age of new retirees in FY21 was 61.39. The average service for newly retired members (from active service) was 23.28 years. The average benefit payment was $19,839 per year. As of FY21, we have benefit recipients who live in 25 other countries around the world!