FY 2019 MOSERS Member Profile
Feb 7, 2020, 10:36 AM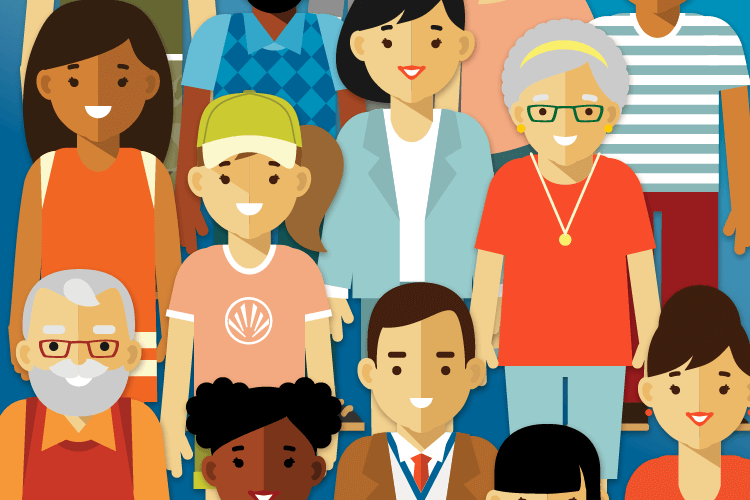 MOSERS is pleased to provide a Member Profile Report that presents a summary of our 2019 member data. This information is intended to give users a better understanding of average state employees working in or newly retired from active service. Additionally, this report offers a side-by-side comparison of FY19 member data with data from FY15 and FY17.
Did You Know?
The average salary of active members in FY19 was $39,044, and the average service was 10.63 years.
The average service for newly retired members (from active service) was 23.59 years.
As of June 30, 2019, 24.09% of active members have or will be eligible for retirement between FY19 and FY23. If this includes you, be sure to sign up for a Ready to Retire - PreRetirement seminar!
Nearly 90% of the retirement benefits that we pay, goes to Missouri residents, which has a significant and consistent positive economic impact for both our state and local communities.
As of June 30, 2019, 47.35% of active state employees are members of the MSEP 2011, which means they contribute 4% of pay toward their future retirement benefits.
The number of active state employees has decreased by 8.8% over the past ten years.
Service and salary data such as this is important because MOSERS uses the following three-part formula to calculate retirement benefits: Final Average Pay x Multiplier x Credited Service = Monthly Base Benefit.
You can find more information in the Member Profile.
Except for the summary information on pages 12-15, the FY19 Member Profile does not include data on employees of college & universities, local payroll agencies, legislators, statewide elected officials, judges, administrative law judges & legal advisors, highway and transportation members, University of MO rehab members, or members of the MoDOT & Patrol Employees' Retirement System (MPERS).