Employee Contributions – MSEP 2011 and Judicial Plan 2011
Dec 6, 2021, 00:00 AM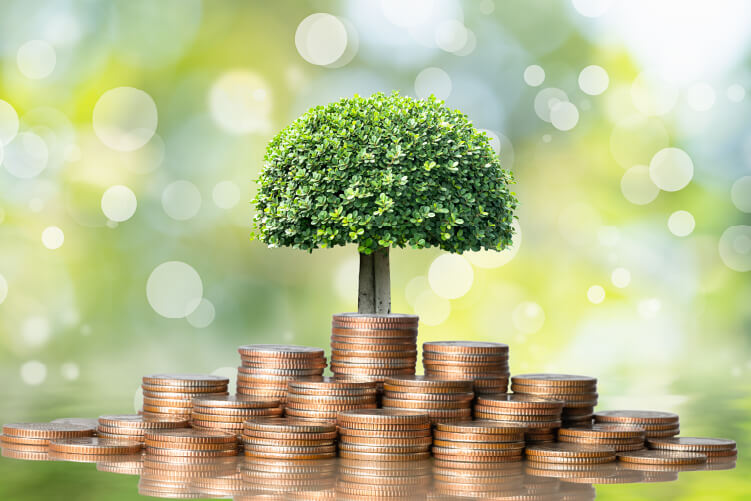 Can I access funds before retirement?
You are not able to access your MOSERS defined benefit pension until retirement. However, if you no longer work in a MOSERS benefit-eligible position, and you are a member of MSEP 2011, you may be eligible to request a refund of your employee contributions.
The MO Deferred Comp 457 retirement savings plan permits in-service withdrawals from your account under the following circumstances; you experience a qualifying, unforeseeable emergency that causes extreme financial hardship, or if your account balance is $5,000 or less – you may elect a one-time, in-service distribution, provided you have not made a contribution during the prior two-year period. Please visit Mo Deferred Comp for more information or if you have any questions please call (800) 392-0925.
Refunds are NOT Automatic
If you are a member of MSEP 2011 or the Judicial Plan 2011 and leave state employment, you may choose to either request a refund (if you don't anticipate returning to state employment) or leave your contributions with MOSERS (if you are vested or you do anticipate returning to state employment). By taking a refund, you will lose all your credited service and future rights to receive pension and LTD benefits from MOSERS.
Once you are no longer employed in a MOSERS or MPERS benefit-eligible position, you may request a refund of your employee contributions. To do so, complete the Member Request for Refund of Employee Contributions form. You must get the form notarized and submit it to MOSERS.
There is a 90-day waiting period from your date of termination or the request (whichever is later) before MOSERS can issue a refund. To learn more, please visit our Refund of Employee Contributions page. Please see our Employee Contributions brochure for more information.
Can I increase my contributions to MOSERS to increase my pension?
No. But you can increase your contributions to MO Deferred Comp. MO Deferred Comp is the state-sponsored retirement savings plan designed to help you to save a little money out of each paycheck to supplement your defined benefit pension from MOSERS and Social Security in retirement.
The only potential way to increase the amount of your MOSERS defined benefit pension or move your retirement eligibility date closer is to purchase or transfer qualifying prior public service that you may have and combine it with your MOSERS service. See our Purchasing and Transferring Service Credit Guide for (MSEP 2011 Members) for more information or contact a MOSERS benefit counselor to see if you qualify and if it would be beneficial for you to do so.
To learn more visit our Employee Contributions page.