Coronavirus Impact on MOSERS' Investments
Mar 17, 2020, 15:23 PM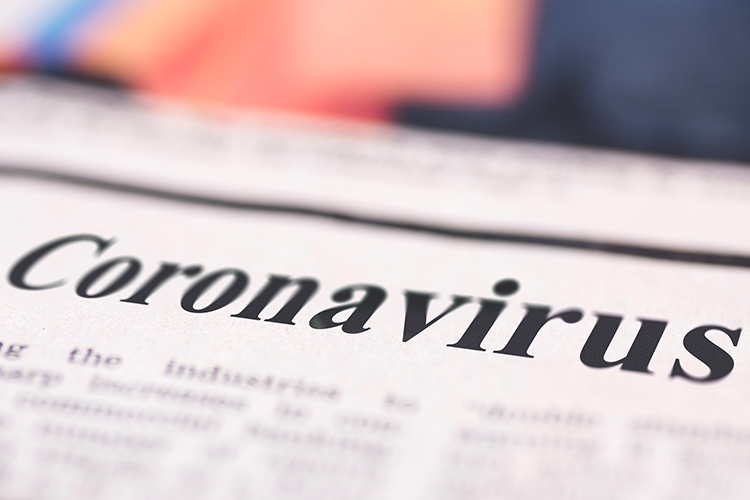 Coronavirus (COVID-19) Update – Recent market declines relative to COVID-19 can be unsettling on many different levels. Much like all investors, MOSERS, has been affected by the downturn in the global economy.
During these uncertain times, it is important to remember the big picture: MOSERS invests over a very long-term time horizon. Our portfolio is well diversified and designed to weather the volatility of the financial markets. We have sustained difficult financial markets in the past and will navigate this season as well. Maintaining investment discipline during challenging environments has allowed MOSERS to achieve an average return of 9.5% (since 1981, when data first became available).
The MOSERS Board of Trustees has taken steps to ensure sustainable funding. Each year, an independent actuary evaluates what our funding needs are and the Board certifies an employer contribution rate. The State of Missouri has consistently contributed the full amount that the actuary has determined is needed, which is key to MOSERS' long-term sustainability and benefit security.
For additional information regarding MOSERS' response to COVID-19, please see our previous News Item, and follow our website for updates.;