Annual Benefit Statements Now Available
May 19, 2020, 16:51 PM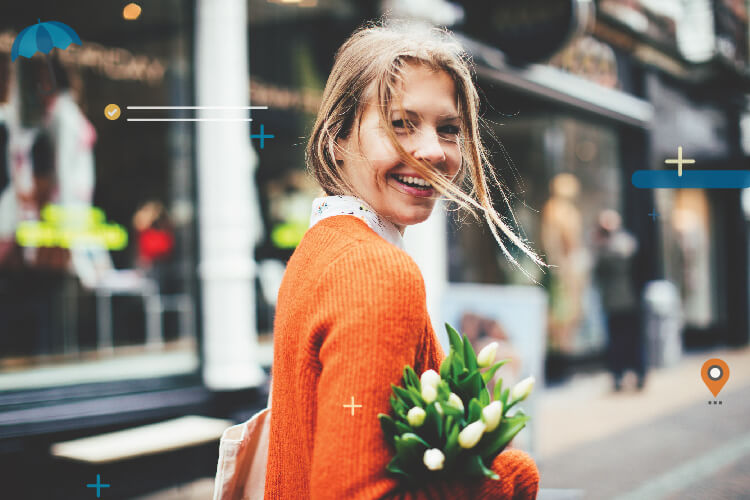 Annual Benefit Statements for active members are now available online. We apologize for the delay, due to COVID-19, we had postponed sending out statements to some members. You can access your Annual Benefit Statement today by logging in to myMOSERS. Click on Online Documents then on Document Express.
These statements are designed to provide you with a comprehensive summary of your total compensation and to help you better estimate the income you will have in retirement.
If you are a retiree, your Annual Benefit Statement will be available on the anniversary of your retirement date (or BackDROP date). MOSERS will send you an email when it is available to view or print from your member homepage. If you are a terminated-vested member, you will receive your benefit statement once every five years. If you are an active member who was previously retired, please call MOSERS and speak to a benefit counselor for a retirement estimate.