A Moment with MOSERS April 2020
Apr 6, 2020, 15:58 PM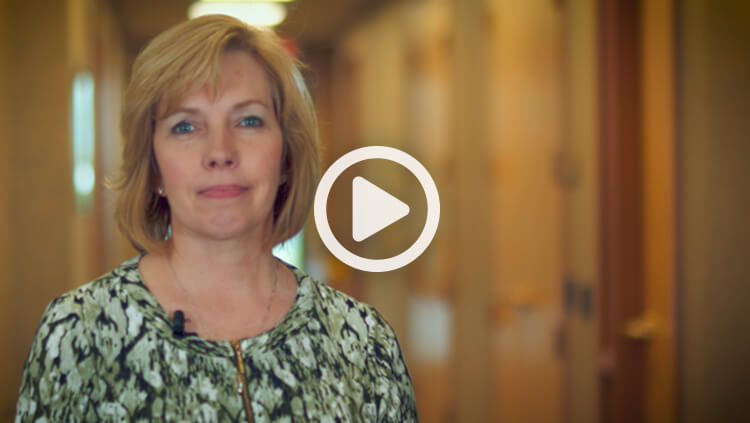 Welcome to a special edition of A Moment With MOSERS. "We are all in this together." We've heard that from many people over the last few weeks and it is definitely true.
We are working together to stay safe and well.
We are working together to pay your benefits each and every month.
We are working together to ensure the sustainability of our retirement system.
To protect the health of our members and staff, we have closed the office to visitors and have cancelled or modified many of our seminars to accommodate a virtual audience. Even though we can't shake hands or sit side-by-side right now, we are still here for you.
Our benefit counselors are still available by phone and email. While you might hear a dog barking or a child playing in the background, you can still expect the same level of care and expertise that you would receive in our office.
We are continuing to accept retirement applications either online or through the mail.
Our staff didn't miss a beat in getting benefits paid in March and they will continue to do so this month, and next month, and so on.
Remember, as a retiree or survivor, your benefit amount is based on a formula and will be paid over your lifetime.
Please know that the MOSERS Board of Trustees and our staff are committed to managing MOSERS' assets in a prudent manner to ensure the security of your benefits and the sustainability of the System.
As with most investors, MOSERS' investments have been negatively impacted during the first quarter of CY 2020. However, unlike individual retirees, MOSERS invests over a very long-term time horizon. Our portfolio is well diversified and designed to weather the volatility of the financial markets.
Each year, an independent actuary evaluates our funding needs and the Board certifies an employer contribution rate. The state of Missouri has consistently contributed the full amount that the actuary has determined is needed, which is key to MOSERS' long-term sustainability.
While we have been working together for your benefit, our actively employed members continue to serve the citizens of Missouri in so many ways. We are very grateful for all that YOU are doing to keep us safe and to keep our state running!
Even with all the work that you have been doing and the concerns that you may have, so many of you have taken a moment to reach out to us and send notes of thanks or words of encouragement. Thank you for reaching out and encouraging our staff during this time.
Truly, we are all in this together - and we will get through this, together! Thank you for sharing this moment. Please be safe and take care.