1099-Rs Have Been Mailed
Jan 26, 2022, 15:10 PM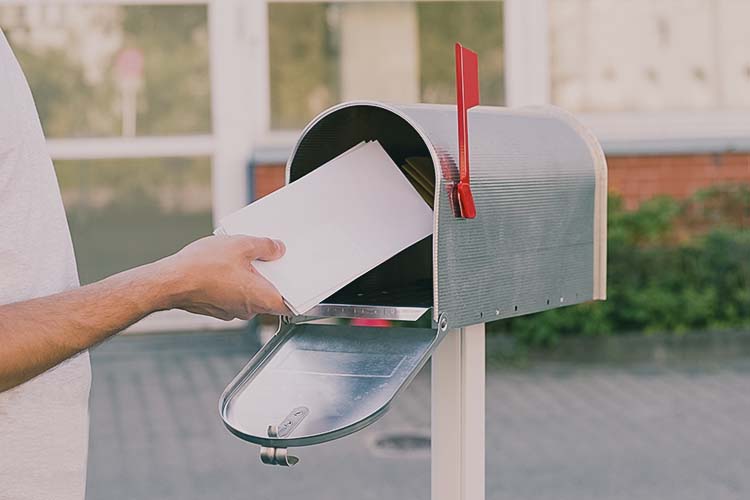 You will need this important form to file your taxes and we have sent it to you if, in 2021, you were a:
Member who received retirement benefits
Survivor or beneficiary who received monthly benefit payments
Survivor or beneficiary who received a final benefit payment
Ex-spouse who received a monthly benefit
Former state employee who elected a refund of your employee contributions to MOSERS
Please note that MOSERS does not send W-2 Forms for wages earned as an active state employee - those come from your employer.
Federal Tax Withholding
Your MOSERS retirement benefits are subject to federal income tax. If you reside in Missouri, your retirement benefits may also be subject to state income tax. If you wish to adjust your withholdings for future payments, but need more information, we have some helpful calculators on the Taxes page on our website:
You may change your withholding election at any time during the year by logging in to myMOSERS. Once you are on your homepage, click on Forms (in the top menu) then on Tax Withholding, and follow the prompts. The amount of withholdings you elect does not change your tax liability.
Public Pension Exemption
If you are a Missouri resident, you may qualify for the Public Pension Exemption. Visit the Missouri Department of Revenue's Public Pension Exemption page or read our Missouri Public Pension Exemption flyer for more information.
In order to be eligible for the full deduction, your Missouri adjusted gross income must fall within certain income limitations. If your income exceeds the limitation, you may qualify for a partial exemption.
Contact the Missouri Department of Revenue to see if you qualify or ask your tax professional.
Get it Faster
For immediate access to your 1099-R or if you find you need a replacement copy of it, log in to myMOSERS. You will find your 1099-R under Personal Information and available for you to print.