Retiree Connection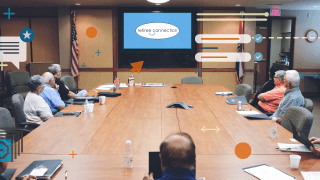 Retiree Connection is a group of retirees who act as a focus group for MOSERS on matters relevant to state retirees. The members meet several times a year, stay informed on current topics and have collaborated on several new initiatives for MOSERS. They are also a great resource whom we can contact (or who can contact us) when rumors or concerns arise that may affect MOSERS retirees.
Six Word Stories
Our Retiree Connection members shared their thoughts on being a MOSERS retiree, a member of the Retiree Connection group and/or retirement in general using creative Six-Word Stories.
Retiree Connection is not a lobbyist group nor a political action committee nor are members asked to take a position on proposed legislation. In addition to being a focus group for MOSERS, the group also previews and makes recommendations for the upcoming year's Coffee Break program and acts as host for the Coffee Break seminars held in their region.
Juanita Mummert
Assistant Benefits Officer - Education
juanitam@mosers.org
Phone: (800) 827-1063 ext. 6138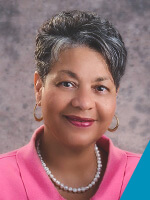 Ms. Jandra Carter
Retiree From Corrections and Social Services
St. Thomas, MO
jand01@embarqmail.com
Years of Service: 34 Years 1 Month Full-Time & 9 Years Part-Time
Year Retired: 2006 & 2008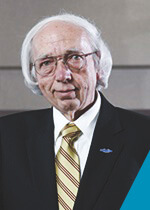 Mr. Gary Findlay
Retiree Elected Board Member
Retiree From Missouri State Employees' Retirement System
Jefferson City, MO
Years of Service: 21 Years 5 Months
Year Retired: 2016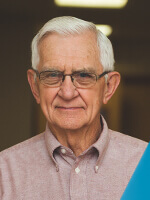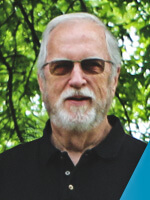 Mr. Dennis Hare
Retiree From Mental Health
Marshall, MO
hared@iland.net
Years of Service: 25 Years 6 Months
Year Retired: 2003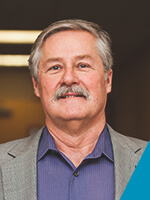 Mr. Larry Hightower
Retiree From Economic Development
Kansas City, MO
lwhightower17@gmail.com
Years of Service: 30 Years 5 Months
Year Retired: 2002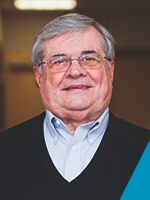 Mr. Myron Holder
Retiree From Economic Development
Chilicothe, MO
holdermyron@hotmail.com
Years of Service: 32 Years
Year Retired: 2007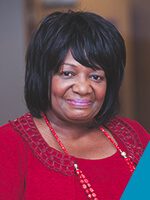 Ms. Jacqueline Horton
Retiree From Mental Health
St. Louis, MO
jackiehorton100@gmail.com
Years of Service: 31 Years 7 Months
Year Retired: 2011
Mr. Harry Kennedy
Retiree From the Judiciary
Jefferson City, MO
ggmolly@embarqmail.com
Years of Service: 24 Years 1 Month
Year Retired: 1999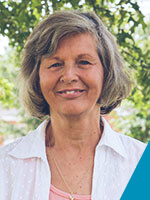 Ms. Edith Nelson
Retiree From the Judiciary
Strafford, MO
edienelson@gmail.com
Years of Service: 25 Years 3 Months
Year Retired: 2005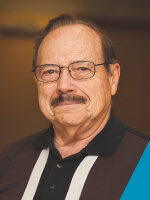 Mr. Donnie Shuck
Retiree From Labor & Industrial Relations
Cape Girardeau, MO
donellen1@charter.net
Years of Service: 39 Years 10 Months
Year Retired: 2006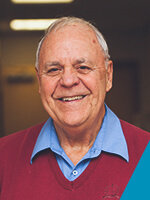 Mr. Robert Sprehe
Retiree From Truman State University
Kirksville, MO 63501
robertsprehe@yahoo.com
Years of Service: 30 Years
Year Retired: 1992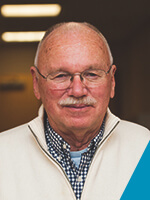 Mr. Leon Wahlbrink
Retiree From Corrections
Osage Beach, MO
lwahlbrink@hotmail.com
Years of Service: 11 Years 11 Months
Year Retired: 2000