Welcome Back! MOSERS is Open for In-Person Visits
Jun 1, 2021, 07:57 AM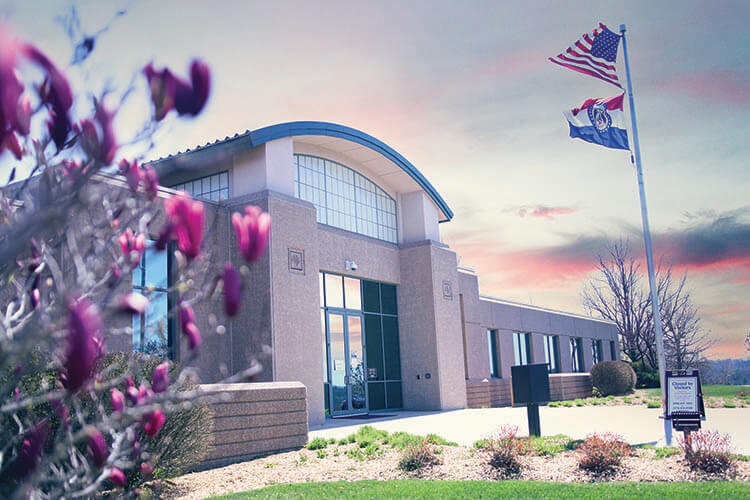 We reopened to in-person visits on May 17th and are so happy to be able to see our members back in our office!
A few things have changed now that we are again open to the public. We encourage you to take a look at the tips below and to make an appointment prior to your visit.
Tips for In-Person Visits
Schedule your appointment in advance.
We encourage visitors to wear a mask (available at MOSERS).
Maintain 6 feet of distance.
Limit extra guests to 1.
Thank you for your continued support! Welcome back!