Today is Payday for Retirees
May 29, 2020, 16:15 PM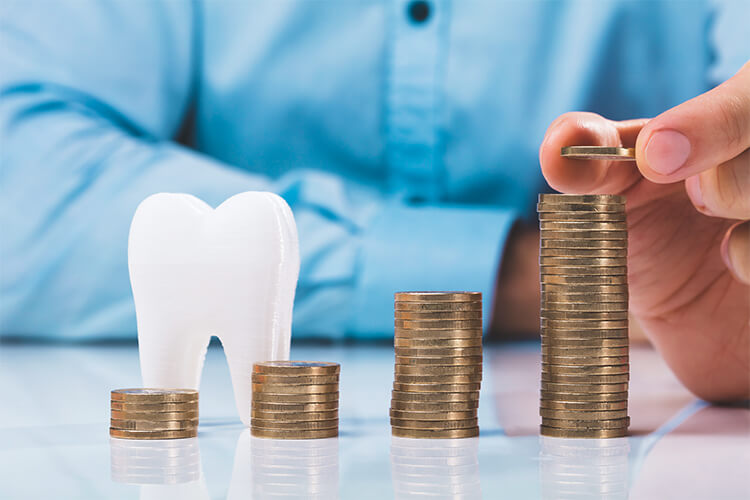 Change in Monthly Benefit Deposit notification letters - We recently sent approximately 7,000 letters to retirees who have dental coverage through MetLife. For most, their monthly deposit amount increased by a few dollars. This is a one-time temporary increase. Below is information about it from MCHCP:
MetLife decided that MCHCP Dental Plan members will receive a dental premium reduction of 50% for the month of June 2020. MetLife recognizes the shutdown of most dental offices for non-emergency services due to the COVID-19 pandemic and, as a result, many people are deferring those services until dental offices re-open. MCHCP will implement the premium reduction on your behalf without you needing to do anything.
Please visit www.mchcp.org for additional information and resources regarding COVID-19 or call MetLife at 844-222-9106, 7 a.m. - 10 p.m. CST, Monday through Friday, with any questions about your dental coverage.
Premiums will return to normal next payday and affected retirees will get another letter from us letting them know that, since the dental insurance premium has gone back to the full amount, their deposit amount has gone back down accordingly.
Approximately 2,300 retirees received these notifications on paper through the mail while approximately 4,700 received their notification in Document Express, their online mailbox for MOSERS correspondence. If you would like to change your preference to online notification, log in to myMOSERS. Under Personal Information, click on Email Options. We will send you an email anytime we post something to your Document Express online mailbox.
While you are on our website, be sure to visit our COVID-19 Updates page for all the latest information on how MOSERS is responding to the pandemic.