Survivor Benefits
Dec 10, 2020, 08:59 AM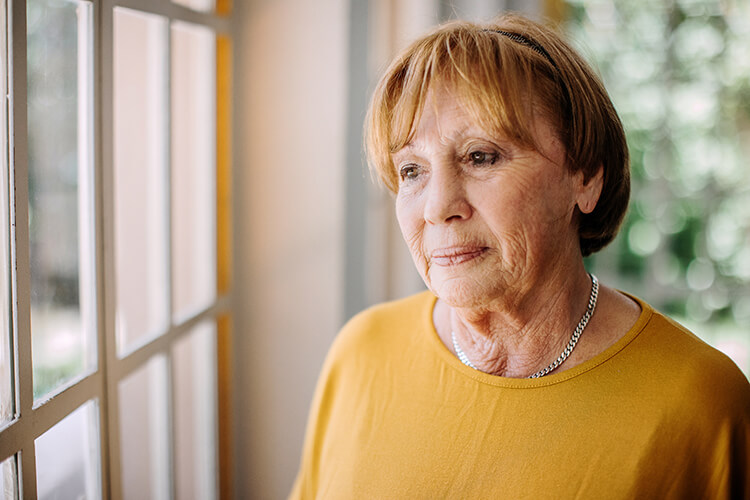 Steps survivors should take following the death of a member
We understand that this can be a difficult topic to discuss for our members and their loved ones, however, knowing what steps to take as a survivor is important for you and your beneficiaries. We encourage you to learn more and to contact us with any concerns or questions. Below is a simple overview of the initial steps to take for a survivor in the event of the death of one of our members. Please see the Death page on our website for more information.
The first steps survivors should take when a member dies are:
Contact us as soon as possible when anyone receiving (or eligible for) a MOSERS benefit dies.
MOSERS will send you a letter explaining any benefits available to you.
Apply. You must complete and return the forms we send to you. We can't pay benefits to survivors and beneficiaries without the required documents.
Submit the death certificate and an acceptable proof-of-age-and-lawful presence document.
If you want to have insurance proceeds pay funeral expenses, send us the assignment paperwork and an itemized statement of expenses from the funeral home.
Contact our MO Deferred Comp staff and other benefit providers such as MCHCP, and Social Security.
Additional information
If you are retired, elected a joint & survivor payment option, and your spouse dies first, you may be eligible for a pop-up of your monthly pension benefit. If a retiree dies, the benefit payment option they elected at retirement will determine if we pay survivor benefits.