Social Security Recipients Not Required to File a Tax Return Will Automatically Receive Economic Impact Payments
Apr 3, 2020, 14:10 PM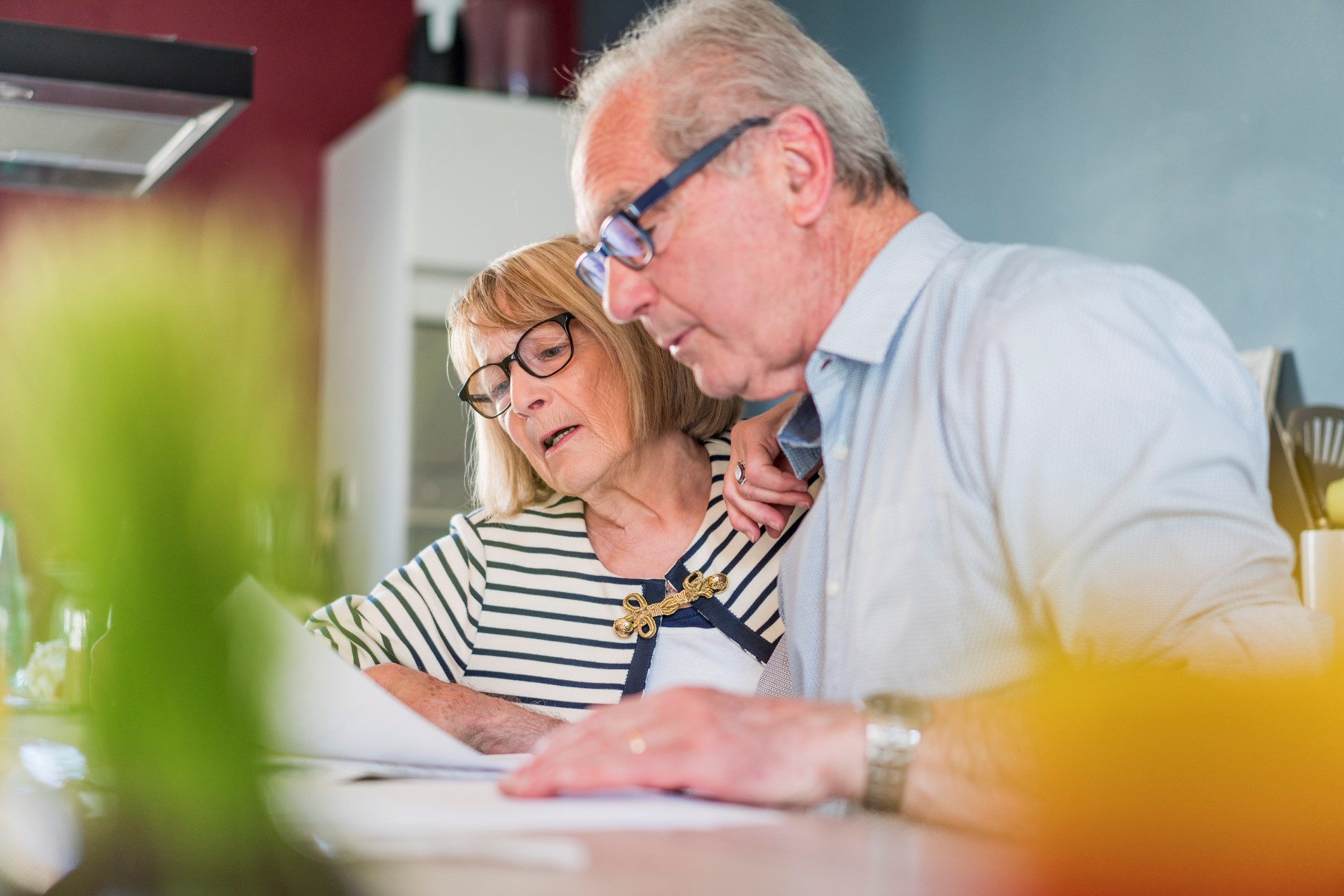 April 10, 2020 Update
As of Friday, April 10th, there are new guidances about COVID-19 Economic Impact Payments.
The Treasury Department has launched a new tool that provides quick registration for Economic Impact Payments for eligible individuals who do not normally file a tax return. Additionally, they announced that they would begin making the automatic payments. If you have dependent children under 17 and are receiving benefits from the Social Security Administration, then you are encouraged to use this portal as soon as possible to ensure they get the $500 dependent Economic Impact Payment. Please visit the IRS website to enter their information. The $500 payments for dependents are in addition to your $1,200 Individual Economic Impact Payment. If Social Security beneficiaries do not provide their information to the IRS soon, they will have to wait to receive their $500 per qualifying child.
April 1, 2020 Update
The U.S. Department of the Treasury recently released important information regarding Economic Impact Payments.
According to Secretary Steven T. Mnuchin, "Social Security recipients who are NOT typically required to file a tax return do not need to take an action, and will receive their payment directly to their bank account."
The IRS will use the information on the Form SSA-1099 and Form RRB-1099 to generate $1,200 Economic Impact Payments to Social Security recipients who did not file tax returns in 2018 or 2019. Recipients will receive these payments as a direct deposit or by paper check, just as they would normally receive their benefits. For more information please visit The U.S. Department of Treasury website.
This is an adaptation of The U.S. Department of Treasury's press release from April 1, 2020