Security When You're Away From Home
Aug 22, 2019, 08:50 AM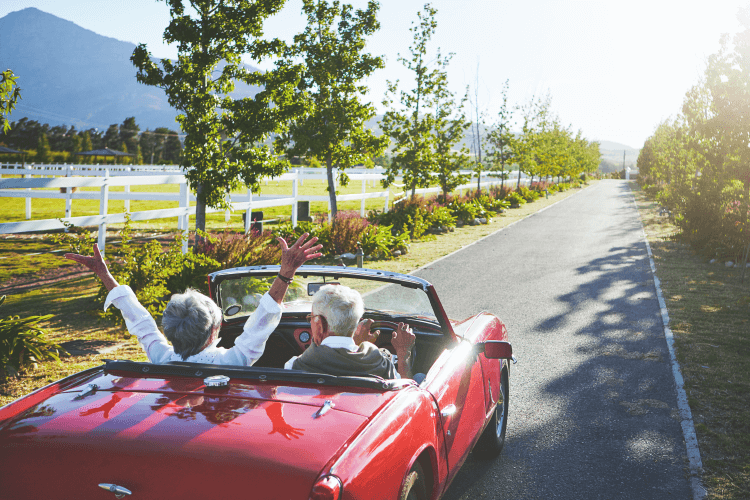 As an eligible, actively employed member of MOSERS, or a MOSERS retiree who retained basic life insurance in retirement, you and your spouse are covered with Travel Assistance—and so are your kids through age 25—with your basic life insurance* through Standard Insurance Company (The Standard).
Travel Assistance is available when you travel more than 100 miles from home or internationally for up to 180 days.
Some of the features include:
Emergency evacuation to the nearest adequate medical facility and medically necessary repatriation (return) to the employee's home, including repatriation of remains. Emergency evacuation must be arranged by Generali Global Assistance (Travel Assistance provider) to be eligible for coverage.
Return travel companion if travel is disrupted due to emergency transportation services or the return of dependent children if they are left unattended due to prolonged hospitalization. If needed, these must be arranged by Generali Global Assistance. Put these numbers in your phone when you travel:
(866) 455-9188: (From United States, Canada, Puerto Rico, U.S. Virgin Islands and Bermuda)
+1 240 330-1380: (From anywhere else)
Go to Standard.com/travel to register for the first time and enter the information from the Travel Assistance wallet card. You will need Group ID: D2STD and Activation Code: 181002
*MOSERS' life insurance is not available to employees of the Department of Conservation or state regional colleges/universities except for Lincoln University and State Technical College of Missouri since those employers may provide different life insurance benefits.