Rumor Central is Back!
Jan 14, 2020, 14:16 PM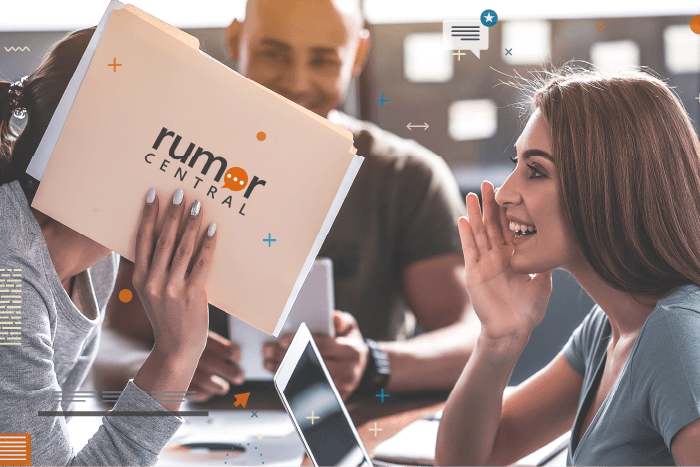 Our Rumor Central blog was on a brief hiatus during the latter part of 2019 while we updated and reconfigured it for our new website, but it is back now!
Are you hearing rumors about your MOSERS benefits changing?
Will my pay increase change my BackDROP amount?
Is my MOSERS retirement benefit exempt from state taxes?
Is there legislation that will change my retirement benefits?
Rumors seem to circulate each year and they become particularly prominent during the legislative session. We are happy to address any rumors you are hearing on our website through Rumor Central. Submitting your question about a topic on Rumor Central is a great way for you to stay in the know and to separate fact from fiction.
Here are a few points to remember:
The provisions of MOSERS pension benefits are based on state law. That means for a change to occur, the legislature must introduce a bill and pass it. The Governor has until mid-July to either sign or veto a bill passed by the legislature. Bills signed by the Governor generally go into effect on August 28. If the Governor does not sign or veto the bill, the bill automatically goes into effect on August 28, however, an emergency clause could cause the bill to go into effect on an earlier date. The regular legislative session runs from January to May of each year. The 2020 legislative session ends on May 15, 2020.
If you are NOT already subscribed, you can sign up now. Log in tomy

MOSERS

. Under Personal Information, choose Email Options and check Rumor Central to automatically receive email updates when we publish new information. We will continue to send updates to those who have received them in the past – no need to re-subscribe.
If you are hearing rumors about benefits other than your MOSERS retirement, life insurance or long-term disability benefits, please contact that benefit provider directly for information.
If you hear a rumor, validating it or disputing it by following the points above may relieve the anxiety that is often associated with the rumor mill – and make you a retirement rock star.
To Track Specific Proposed Legislation
Visit our Legislation page. You can track any Missouri General Assembly legislation on the House and Senate Joint Bill Tracking website, find information affecting public employee retirement plans at the Joint Committee on Public Employee Retirement website, and follow our weekly tracking sheet of bills affecting MOSERS. Once the session has ended, we will update our Legislation webpage with a summary of any bills that passed affecting your MOSERS benefits.