Positives of 2020
Dec 1, 2020, 09:56 AM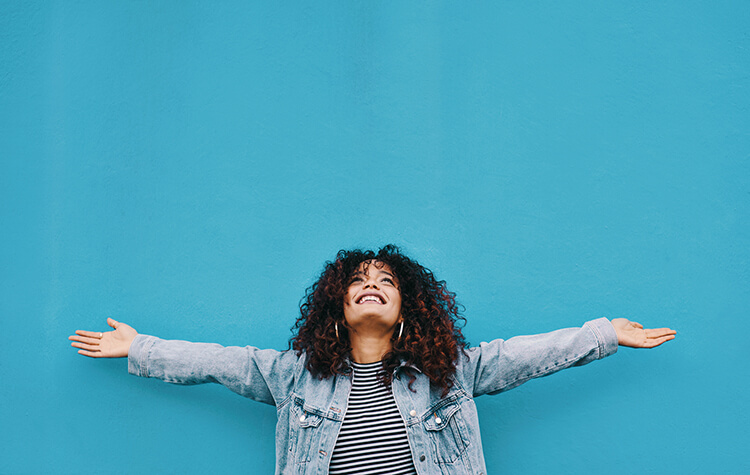 This year may have had a record number of twists and turns, with many feeling hopeless that there was no good left in 2020. However, the sun always seems to shine through even the darkest clouds. In light of everything we have been hearing, it is easy to forget that this year has also brought with it some positive events! If you are like us, then you are in need of some uplifting news. We hope the following stories and events put a smile on your face!
An Athlete with Down's Syndrome Sets a World Record
Chris Nikic, of Florida, earned a place in the Guinness Book of World Records as the first athlete with Down's Syndrome to become and official Iron Man. The 21-year-old completed the triathlon with a 2.4-mile swim, 112-mile bike ride, and finally a 26.2-mile run. His fierce determination earned him a time of 16 hours and 46 minutes. What an inspiration!
Super Bowl Champions
We all know this one, but it is definitely a positive of 2020! Patrick Mahomes led the Kansas City Chiefs to a Super Bowl win in February. Chief's fans throughout the state and across the country shared the same excitement watching the team take the Lombardi trophy by storm! Many of the players celebrated by donating to local charities, including defense tackle, Derrik Nnadi, who covered the adoption fees for more than 100 at the KC Pet project shelter. Check out how we celebrated the big win here at MOSERS. Go Chiefs!
MO Hunters Donate Venison
Missouri deer hunters donated 350,000 pounds of venison to food banks across the state. "Hunters started Share the Harvest because they saw a need in their communities," said MDC Director Sara Parker Pauley in a statement. "And hunters remain the driving force behind this popular program that helps feed our fellow Missourians who are in need."
Free Ivy League Courses
Due to the pandemic, many Ivy League schools are now offering free online programs! Brown, Harvard, Cornell, Princeton, Dartmouth, Yale, Columbia, and the University of Pennsylvania have all partnered up to offer more than 450 online classes for free. What an opportunity!

We would love to hear any good news that you have! Please feel free to send us any of your uplifting stories from this year. Albert Einstein once said, "In the middle of a difficulty, lies opportunity". There is always an opportunity to be positive!