Office Closed to Visitors; Staff Remains Available to Assist Members
Mar 18, 2020, 16:15 PM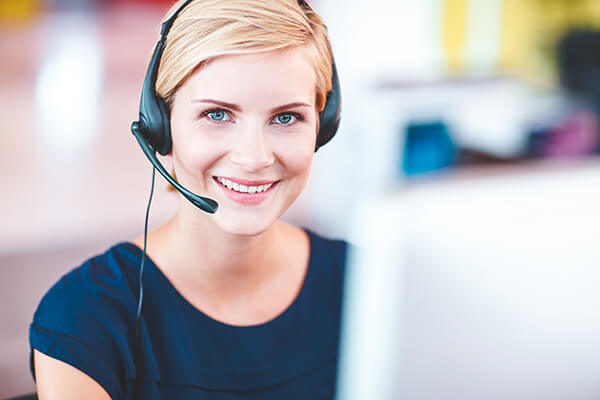 Office Closed to Visitors; Staff Remains Available to Assist Members
Beginning Thursday, March 19, 2020, the MOSERS office buildings will be closed to visitors. We will contact members who already have appointments to reschedule them. We are taking this action to help keep our members, staff & their families, and all of our stakeholders safe and healthy during this time.
Benefit counselors and other staff members remain available to assist you and to continue providing member services and other core functions. We will continue to issue benefit payments on the last working day of the month.
Please utilize the following options until further notice:
Call us at (800) 827-1063 or (573) 632-6100, option 1.
Email us at: mosers@mosers.org
Submitting forms online through my

MOSERS

(watch our myMOSERS login video tutorial if this will be your first time logging in)
Sending documents by mail, fax or email.

Mailing Address: PO Box 209, Jefferson City, MO 65102-0209
Fax: (573) 632-6103
Email for forms: forms@mosers.org

Watch our website for updates: www.mosers.org
The precautions we have put in place may result in longer than normal wait times on the phone or slightly delayed responses by email. We ask for your patience and understanding as we strive to provide the best possible service to all members.
We will keep you informed of any additional changes or cancellations as this rapidly changing situation evolves.
Consult these additional resources for up-to-date information about the COVID-19 Coronavirus: