Our new website has launched!
Aug 24, 2019, 09:01 AM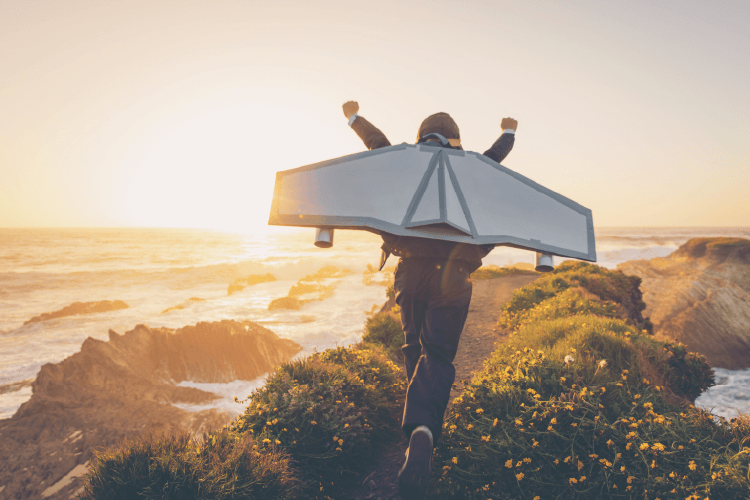 We encourage you to look around. The new public website is:
Responsive for mobile devices so you can use it more easily on your phone or tablet
Simplified to make information about your benefits easier to understand
Data-driven based on what our members search for and spend the most time on, so the most important things are easier to find
Based on user input from active members, retirees, staff, and employers
Organized by benefit type and career stage
Whether you are New to MOSERS, Mid-Career, or Ready to Retire, the Member section contains clear and concise information about:
The Retiree portion has all the information you need about the
You can also easily access information about:
Through the member portal, now called myMOSERS, you will continue to have access your personalized benefit information, be able to submit forms securely, and register for educational programs. While the member portal has a new name, the functionality is the same. Simply use your existing Online ID and password to log in and view your personal information.
If you do not have an Online ID and password, you can create one at any time; however, you are not required to do so. Click on myMOSERS and scroll down to watch our quick login video for assistance. For your security, you must already have a valid email address on file at MOSERS. If you do not have a valid email address on file or if you need additional assistance, contact us and we'll be happy to assist you.
Let Us Know What You Think!
We welcome your feedback on the new website! Let us know what you like and any suggestions you have for improvement at website@mosers.org. We will use your feedback to continuously improve the website.