myMOSERS is Getting a Makeover!
May 14, 2023, 11:17 AM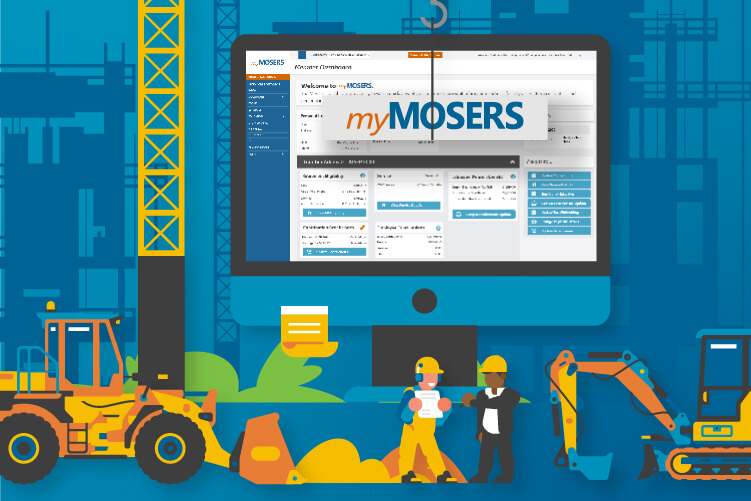 We are getting closer to the launch of our new pension administration system, which means the look of myMOSERS will be changing!
The new system will be more intuitive and include more features for you to navigate and manage your benefits. Stay tuned for more details. Our team is hard at work and will be sharing more information over the next few months!
In the meantime, spend a little extra time with the current version of myMOSERS and take a look at all you can do!
What can I do in myMOSERS?
Submit a Designation of Agent form, review your Annual Benefit Statement, read correspondence from MOSERS, update your personal information, and more!
Do you still have life insurance through MOSERS? Do you want to check or change your beneficiaries? No problem! You can do both at myMOSERS. Log in to myMOSERS, click on Forms, then on Life Insurance Beneficiaries, and follow the prompts.