MOSERS Office Buildings Remain Closed to Visitors
Jun 18, 2020, 14:43 PM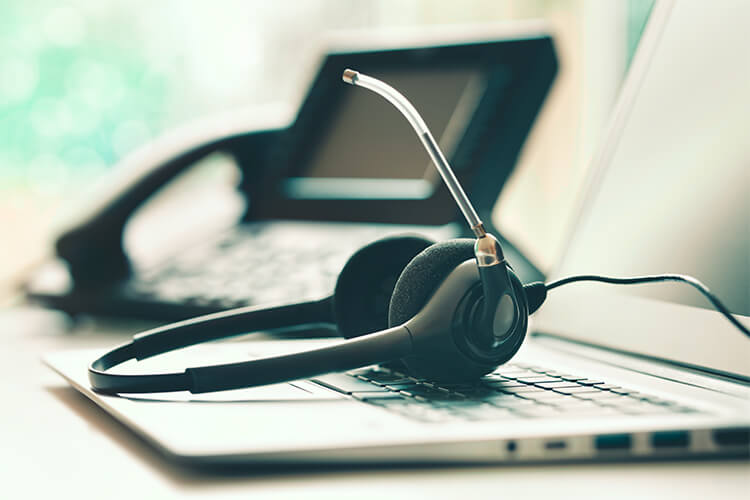 MOSERS staff members are available to you by phone and email. Please contact us with any questions you may have about any of your MOSERS benefits.
While we are transitioning from most of our staff working from home to them returning to the office in several waves, the office buildings remain closed to visitors to protect the health of members and staff.
Please watch the COVID-19 page of our website for regular updates.