MOSERS Month is Almost Here!
Mar 18, 2022, 08:57 AM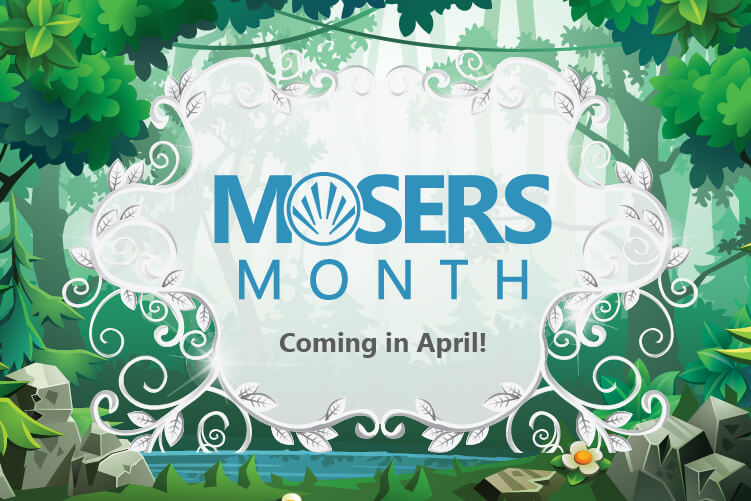 Last year, we hosted our first annual MOSERS Month and we are excited to kick it off again this year, beginning in April!
MOSERS Month is a great way to learn more about your benefits and participate in fun activities! Our team has been hard at work to make every aspect entertaining and educational.
This year, we will take you on a journey where you can choose your own adventure. Play along each week and interact to choose a different characters' benefit adventure!
Follow the tales of Johnny Locks, Sally Ridinghood, and Molly Goose. Learn more about your MOSERS benefits while helping the characters make decisions about dragons, retirement, giants, beneficiaries, and more.
All active state employees will receive emails beginning April 6. Review the email and be sure to check our MOSERS Month page to see a new story unlocked each week.
MOSERS Month magic is coming soon to an email near you!